Ngozi Okonjo-Iweala, who was born on the 13th of June, 1954 is a Nigerian-born economist and also and International development expert. It would interest you to know that Okonjo-Iweala was the first woman in Nigeria to become the finance minister and she has held the post on two different occasions. She has accomplished great standards in the world of finance as she was named the "Global Finance Minister" of the year in 2005 by Euromoney.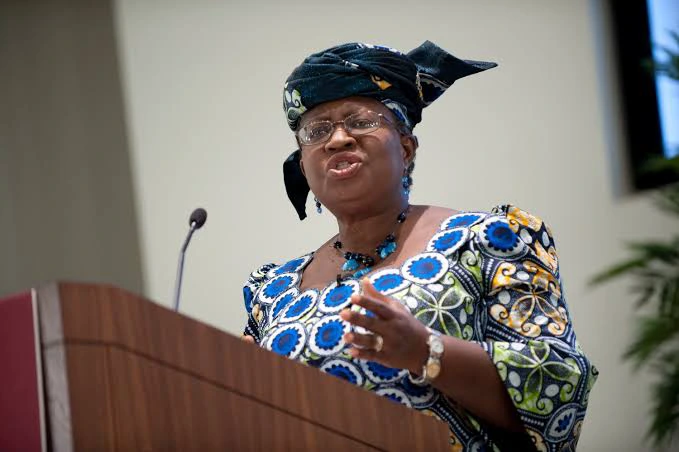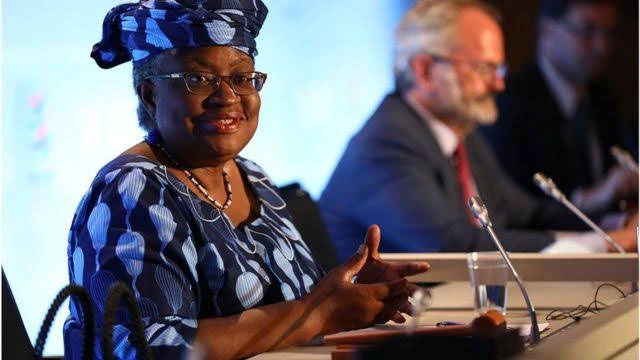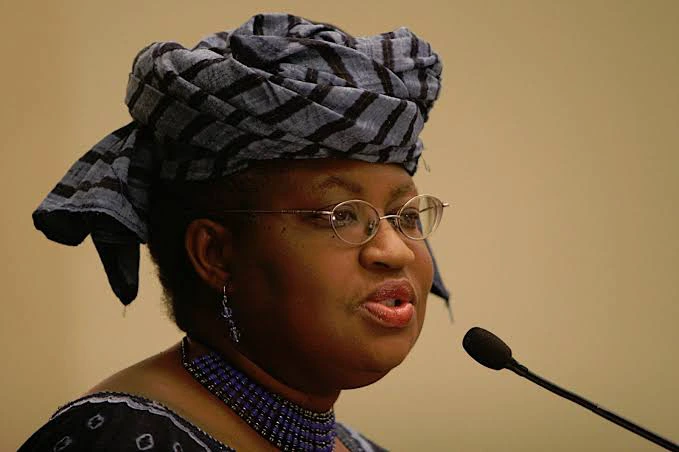 Ngozi Okonjo Iweala spent 25 years at the World Bank in Washington DC as a development economist where she rose to the No. 2 position of managing director.
She's happily married to her husband, Dr. Ikemba Iweala who is not a business tycoon like herself but a neurosurgeon, and they are blessed with four successful children (three sons and one daughter).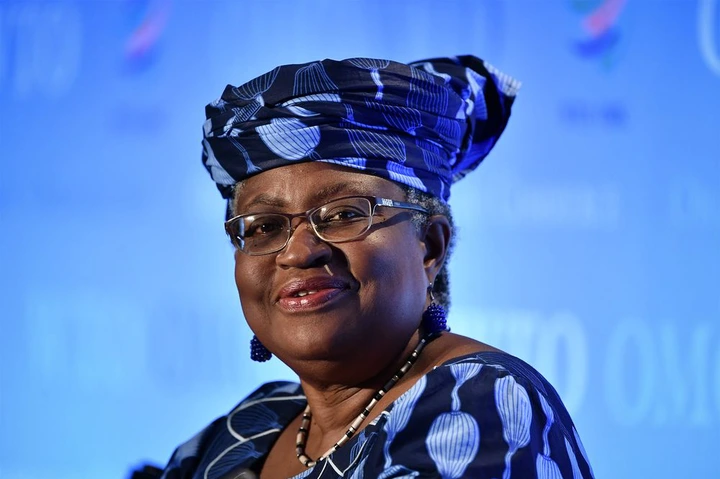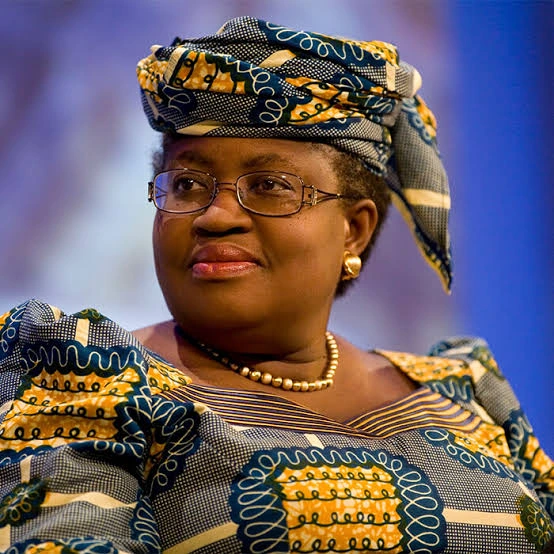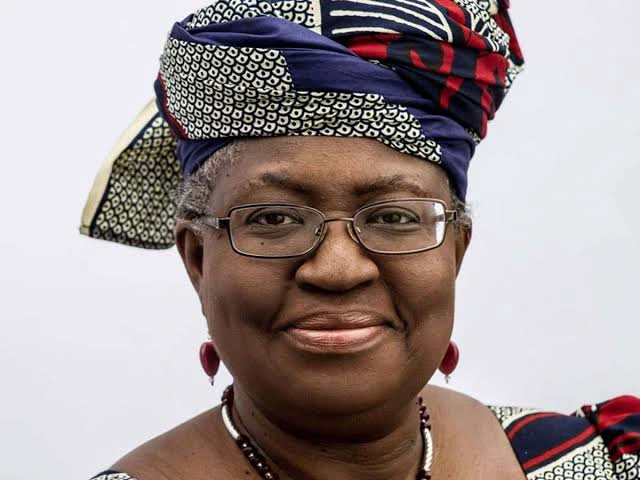 • Onyinye Iweala (Daughter)
• Uzodinma Iweala (Son)
• Okechukwu Iweala (Son)
• Uchechi Iweala (Son)
Although she's a Nigerian-born, it was revealed that when she was campaigning for the post of director-general of WTO in 2019, she became a US citizen owing to the fact that she had spent many decades there working and studying.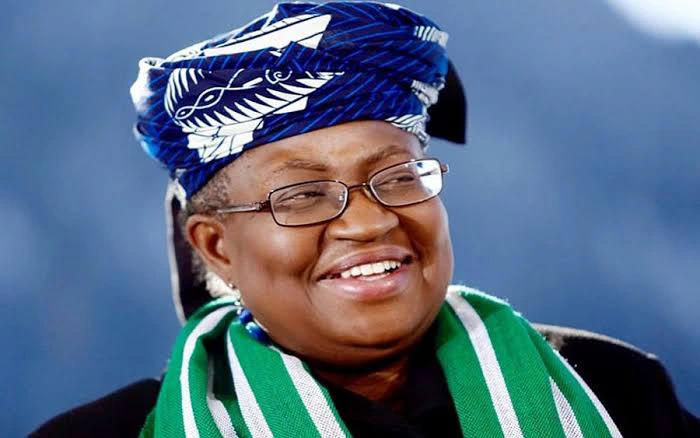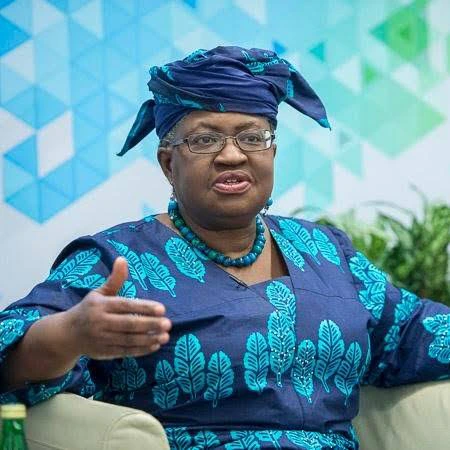 So Which State Is She From?
Ngozi Okonjo Iweala hails from Ogwashi-Uku in Delta State, Nigeria. Yes, that is her state of Origin.