Receiving the right gift brings a smile on everyone's face. When a person receives a lovely gift from their partner on Valentine's day, it makes the day really special for them.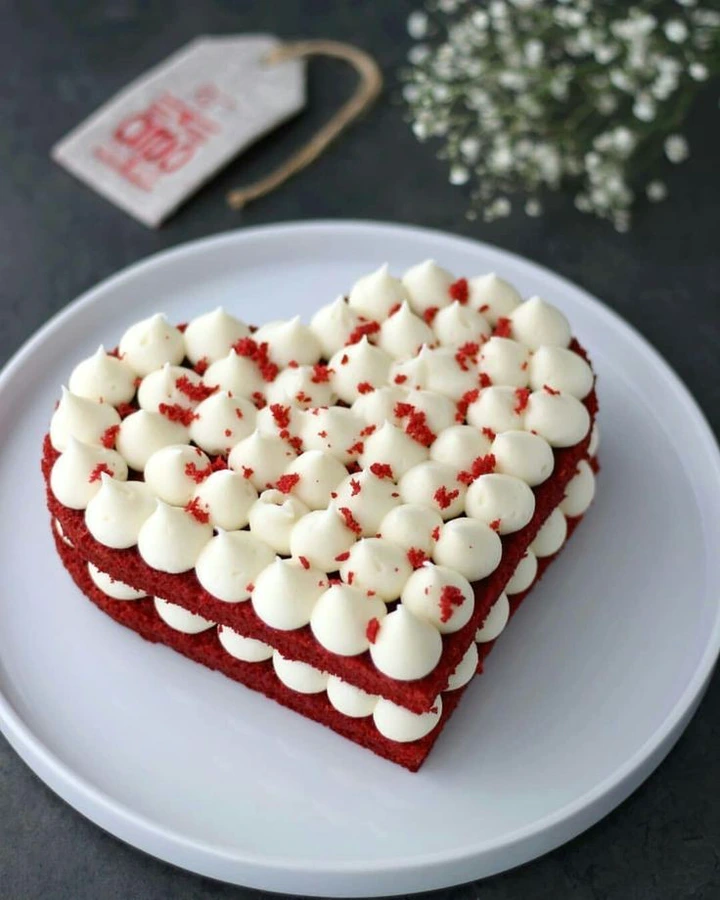 There are so many stories regarding the origin of Valentine's day, but one thing they all have in common is that it is a season of love. It is a day when you celebrate your loved ones, most times – your partner. It is a day where you spend time together, appreciate people you love, give them gifts, and show them just how much they mean to you.
Valentine's day is just around the corner, and it's not too late to plan a pleasant surprise for your loved one. A cake is a great gift idea. You can gift them a cake alongside other lovely gifts. It doesn't has to be so extravagant. You can always get a cake within your budget.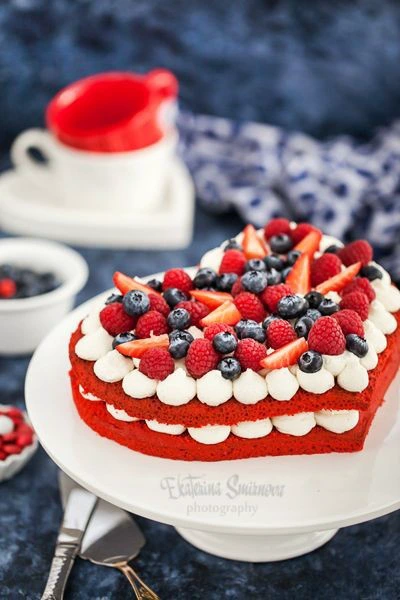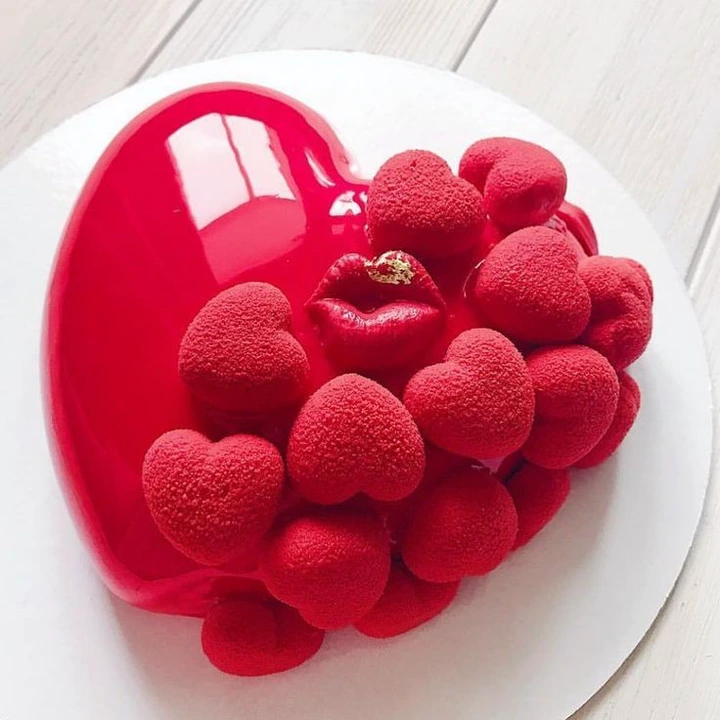 Gifting your loved one a cake can show them just how much they mean to you. You can add a name and personal message to the cake. You can also create a photo cake with a picture of your partner in it.
The most popular cakes used for valentine are the heart-shaped cake, red velvet cake, personalized cakes, cupcakes.
Here are great valentine cake designs for you this season.