After PSG brutally thrashed Barcelona at Camp Nou in 4-1 on Tuesday. The Blaugranas would play their second-leg on March 3rd, and the Ronald Koeman's men would try every possible best to win at Paris. Obviously, the Bluagranas defence line imbalanced exposed them on Tuesday, and the Ligue 1 side seized the opportunity to attack the Koeman's men. And, almost all the football fans have written Barcelona off because they believe the Koeman's men cannot make it to the second phase of Champions League.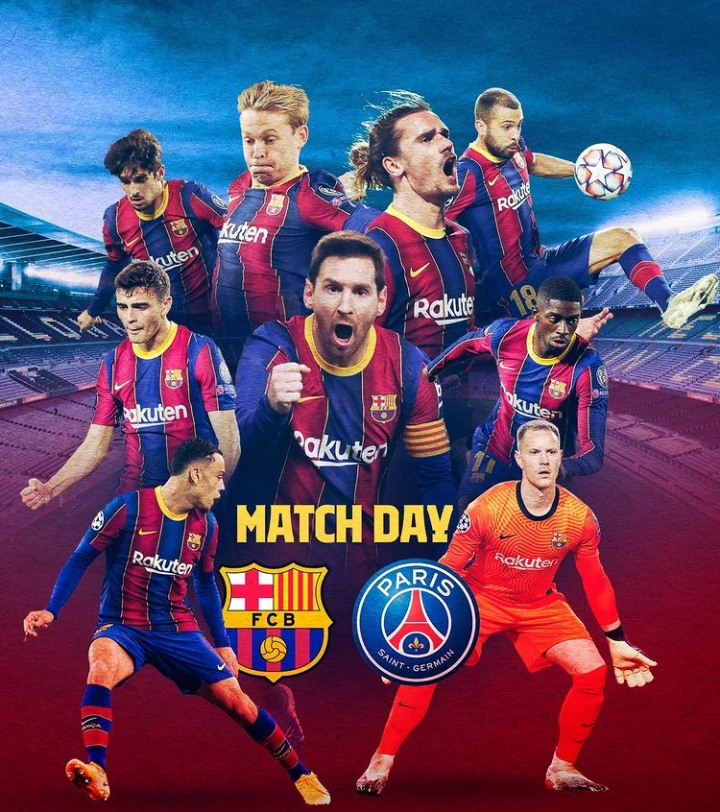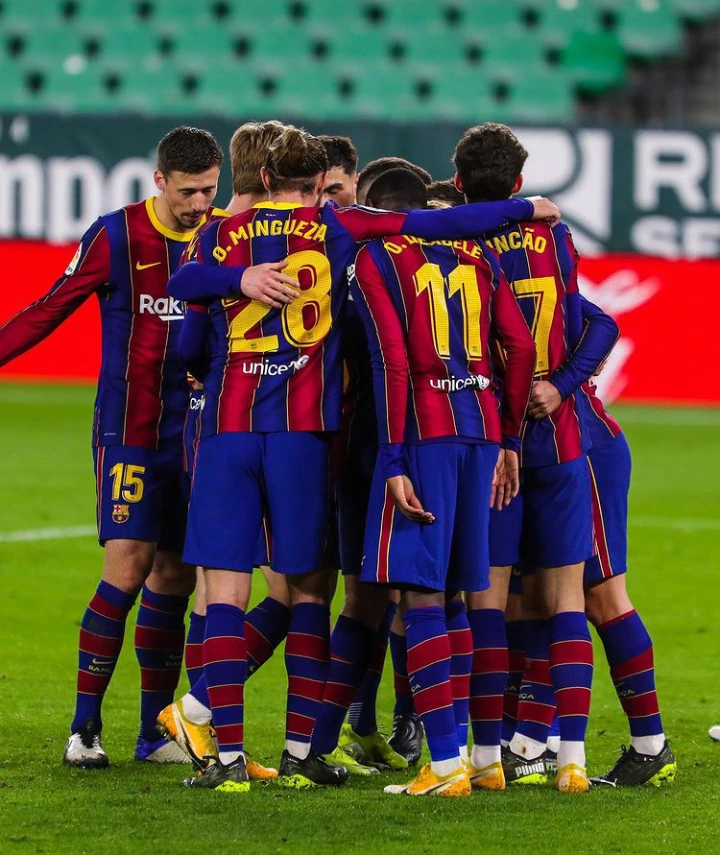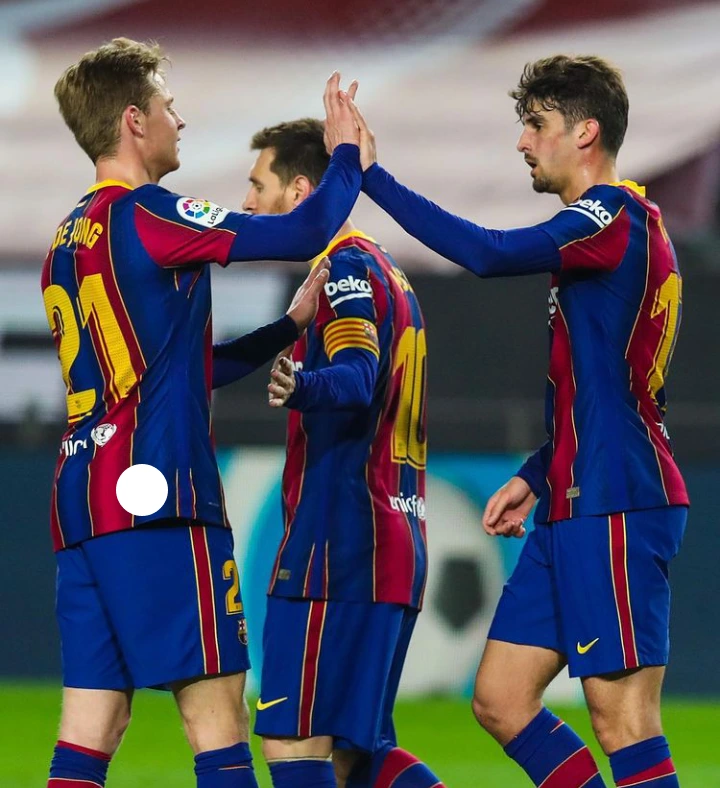 Meanwhile, the Bluagranas have received a good news ahead of their second-leg against PSG next month. And, the good news could make Barcelona win massively against the Ligue 1 side, and make them qualify for the next phase. Of course, winning against PSG at Paris is absolutely a long shot for Barcelona, but it's football and they can successfully turn things around for themselves on March 3rd.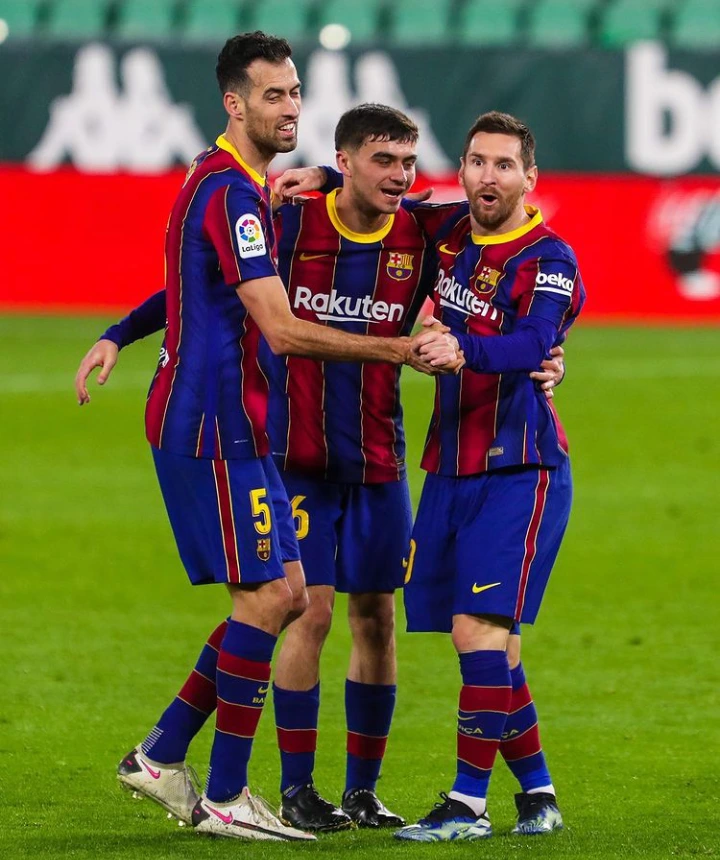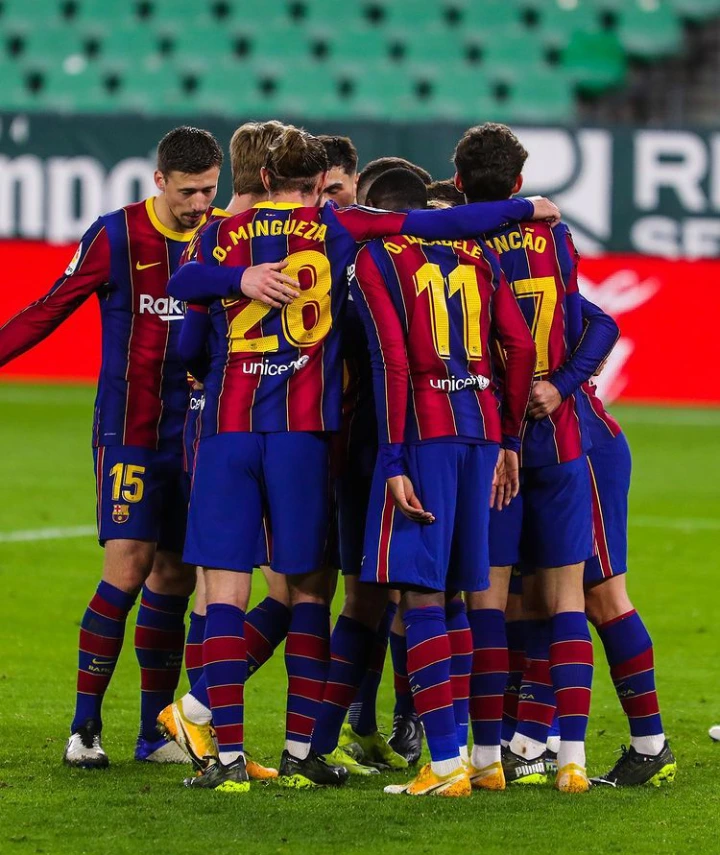 Unblinkingly, the good news is, Barcelona's flawless centre-back, Ronald Araujo is expected to return to the squad after 10 days. It was confirmed that Araujo and the Team Doctors think that it's not wise to force him to play. And, he really needs to stay out of play for about 10 more days. Meaning, he would be more than ready to clash against PSG in their second-leg fixture next month. Though PSG Neymar and Di Maria would also be available, but with the Uruguayan centre-back at the backline, Barcelona would have enough balance at their defense line better than their first-leg at Camp Nou.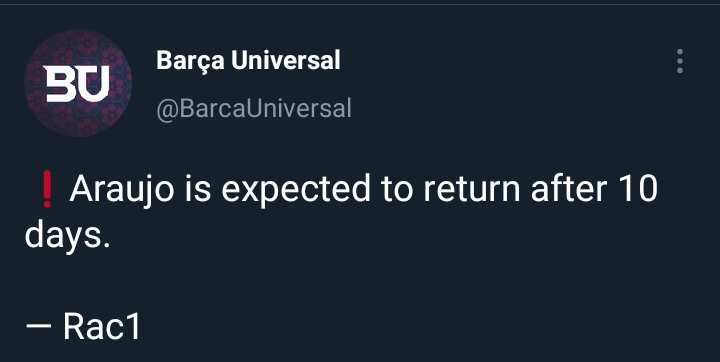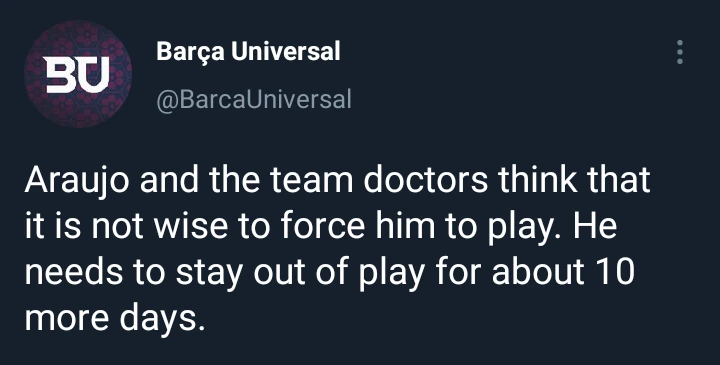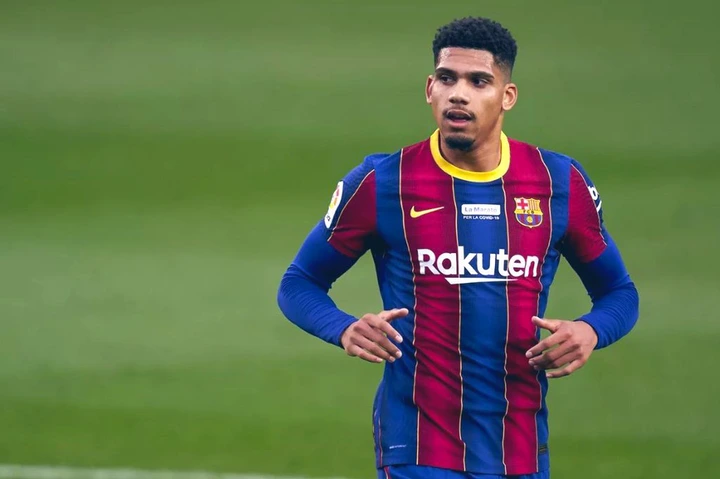 Ronald Araujo is very important to Barcelona's defence line because the Uruguayan always dazzles remarkably whenever he plays for the Koeman's men. Barcelona has never lost any game when the Uruguayan starts and the Blaugranas are unbeaten in all matches Araujo starts for them. Thus, if he finally starts for Barcelona on March 3rd, then it's already 3 points in the bag for Ronald Koeman's men.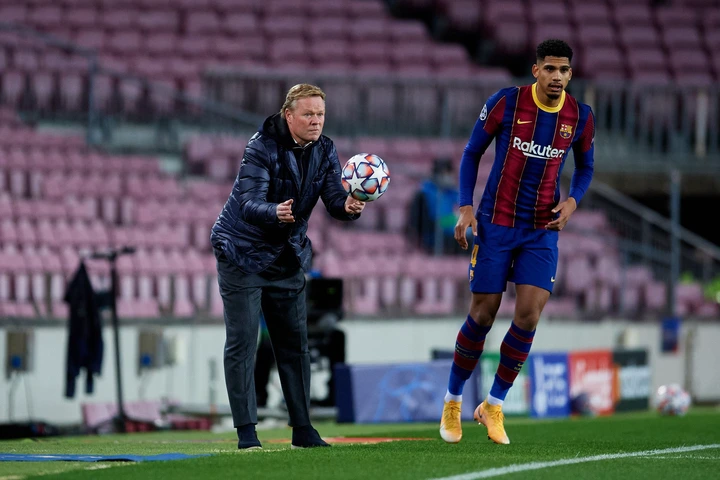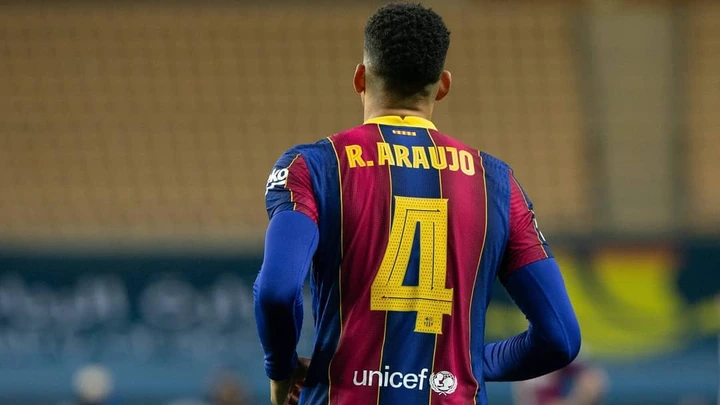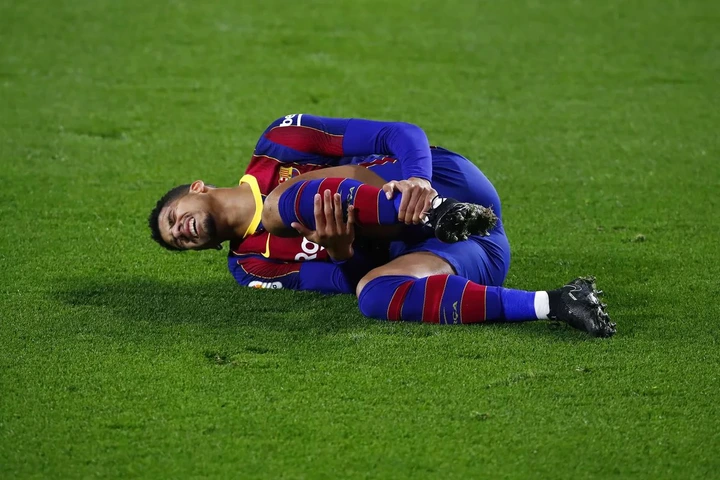 Apparently, Barcelona missed the Uruguayan baller at their backline at Camp Nou, as Pique and Lenglet didn't compose themselves at the back and they gave Kylian Mbappe enough chance to enter them dangerously. Therefore, it's good news for Barcelona ahead of their second-leg match, against PSG. Because, once their defence line is balanced, then they can focus solely on how to break the Ligue 1 side defence line to score more goals.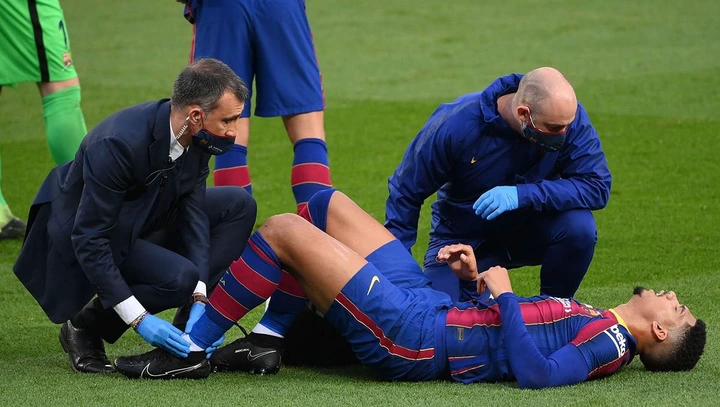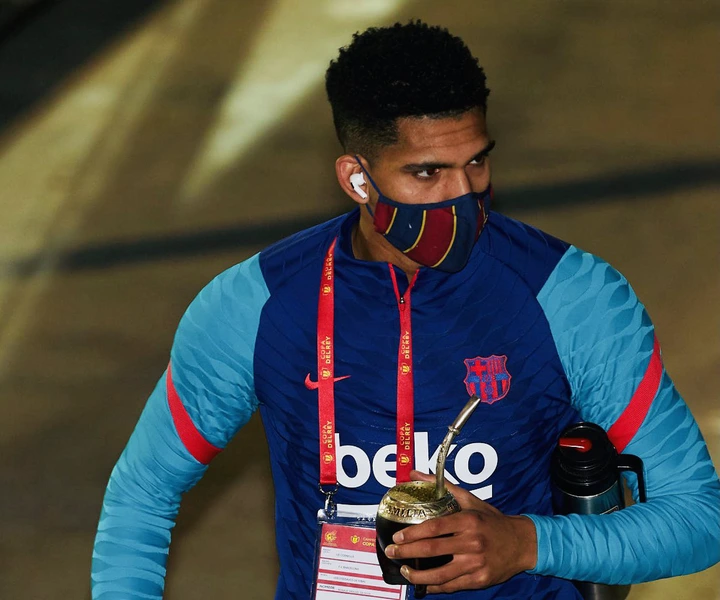 Simply put, Barcelona have received good news ahead of their clash against PSG on March 3rd. As, their centre-back Ronald Araujo would be available to play, and we all know that the Bluagranas have never lost any match whenever the Uruguayan starts for the Koeman's men. And, with him in the squad, Barcelona could have a massive comeback against PSG.