Valentine's Day is just six days away from today, and you may be thinking that you are too much broke to take your Babe out.
Some people we may have the same thinning with can be even thinking of running away to save all the embarrassment of not taking their girlfriend out on Valentine's Day, because of their financial status.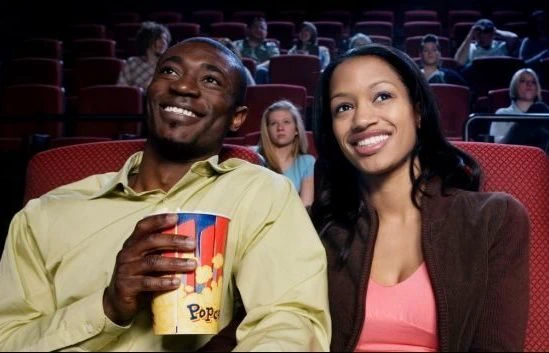 But worry no more, just try and get 5k before the day. You and your girlfriend will have an excellent time in places I'm about to list below.
Here are the top 5 places that you can hang out on Valentine's Day with just 5k.
1. Cinema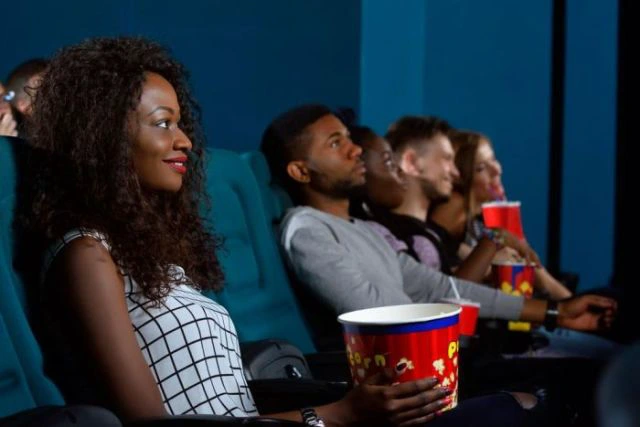 Imagine yourself sitting in a backroll, watching a romantic movie, holding hands, and eating popcorn.
You and your girlfriend can decide to have a day at the cinema on Valentine's Day because you don't need much money to have fun at the cinema.
In most cinema's in Nigeria to watch a movie is a range of 1000-2000 per person. So you can use the change to buy popcorn and drink to enjoy yourselves.
Just try to make sure that you find the right spot inside the cinema, where you can do all your romantic kinds of stuff.
2. Game places/Game arcades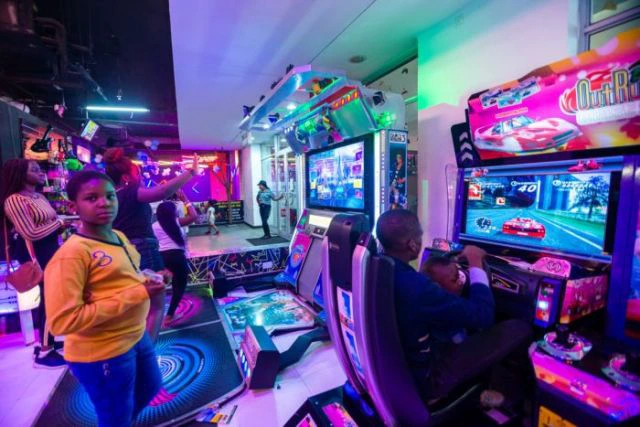 This is another important place where you can have a good time with your girlfriend on a low budget.
You and your girlfriend can play different types of games at an affordable price in-game arcades; you and your girlfriend will have fun.
With just 2000-3000 you'll play some friendly games together in games arcades like:
Rufus and bees
Ikeja city mall play zone
Ado Bayero Mall games zone
Just try it, and thank me later.
3. Recreational parks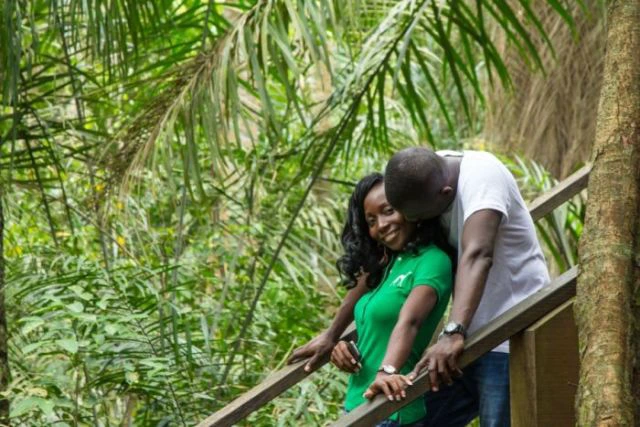 People who had been to recreation parks like Minjibir park in Kano will agree with me the most; it is a perfect place to have Valentine's Day hangout.
Recreation parks are very cheap to enter it will not cost you more than 1000-2000, and you can also buy your stuff and carry it inside.
You enjoy some horse rides, water tours, free romantic Greenland, and some recreational activities in the park.
4. A classy bar or lounge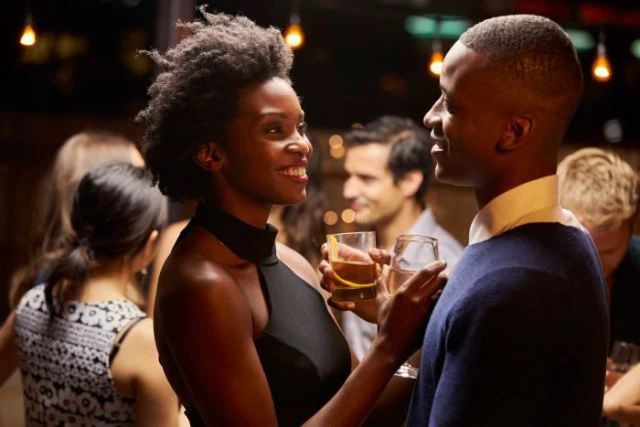 With as low as 5k, you can take your Babe to a lounge where you can have a couple of drinks.
Make sure that the lounge is classy so that you can take some pictures for memories.
5. Beach experience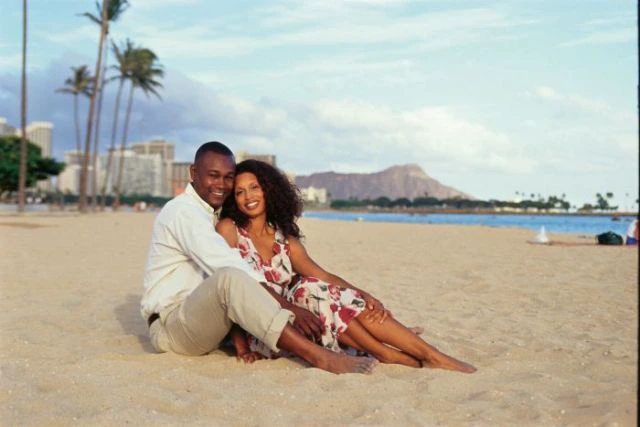 You may be thinking that the beach is expensive, but it is not; you can enter a beach area with less than 3k, even though buying things inside the beach may be costly.
When you are going to a beach, it will be best to buy all the things you will be eating to reduce costs.