Hausa is the most spoken language in the North. But not all Northerners are Hausa. Hausa is a tribe like the Igbo, Yoruba, Urhobo tribe. Despite the fact that the majority of Northerners speak Hausa, there are people that are from the Hausa tribe.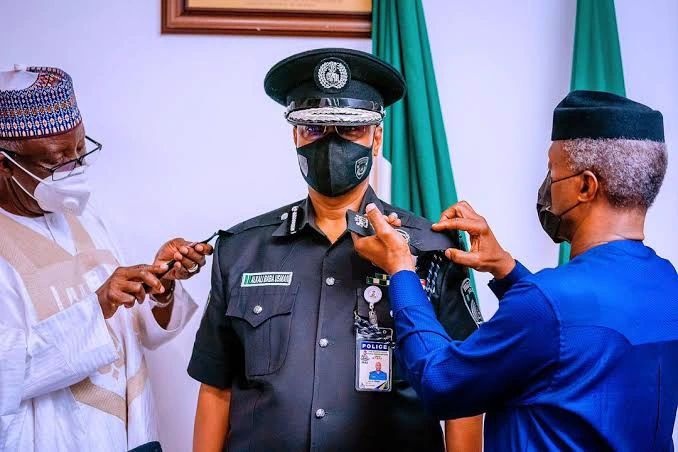 Many people assume that the acting Inspector General of Police, Usman Alkali Baba is from the Hausa tribe.
That is not true. Baba is from Geidam, Yobe State (Yobe state was part of old Borno state). And their language is the Kanuri language.
Though Fula is also the language of many Geidam people due to the Fulani jihad conquest of Ngazargamu in 1808. So, the people of Geidam have Kanuri and Fula as their major language.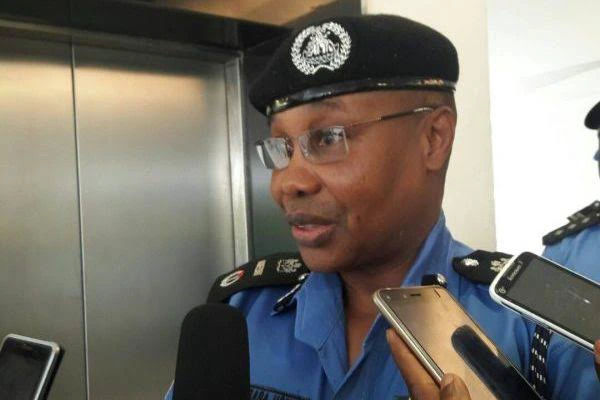 There are more than 100 tribes in the North. No Urhobo man will want to be called an Igala man and vice versa. So, it will be right to identify the tribe of an individual.