Chelsea are now feeling confident, after going three games undefeated since the appointment of Thomas Tuchel as their new manager. They registered an impressive 1–0 away win against Tottenham on Thursday, which is their first win against a top team in the league this season.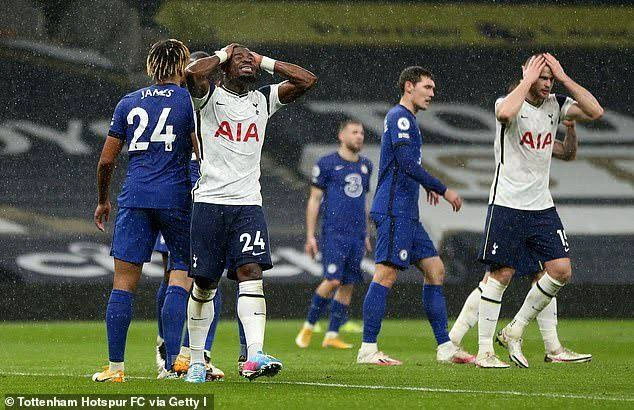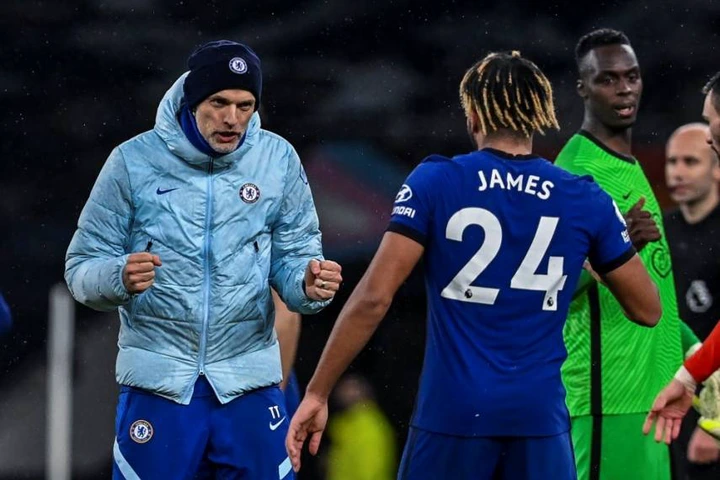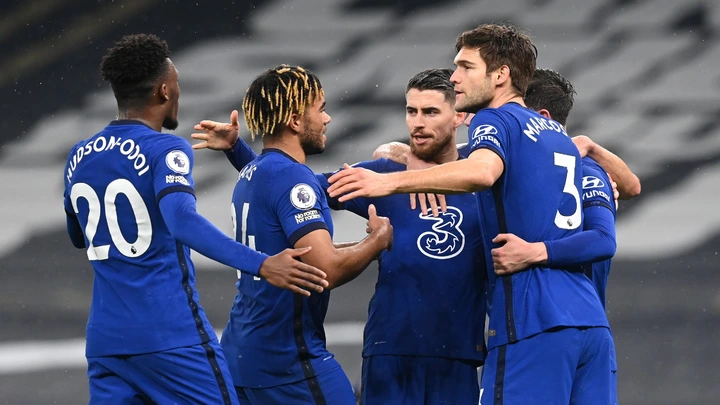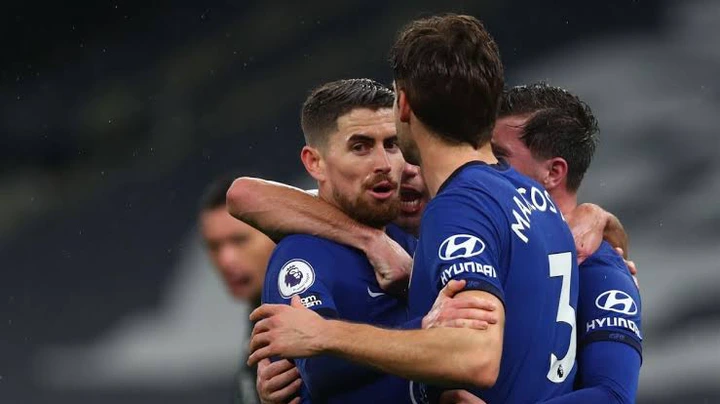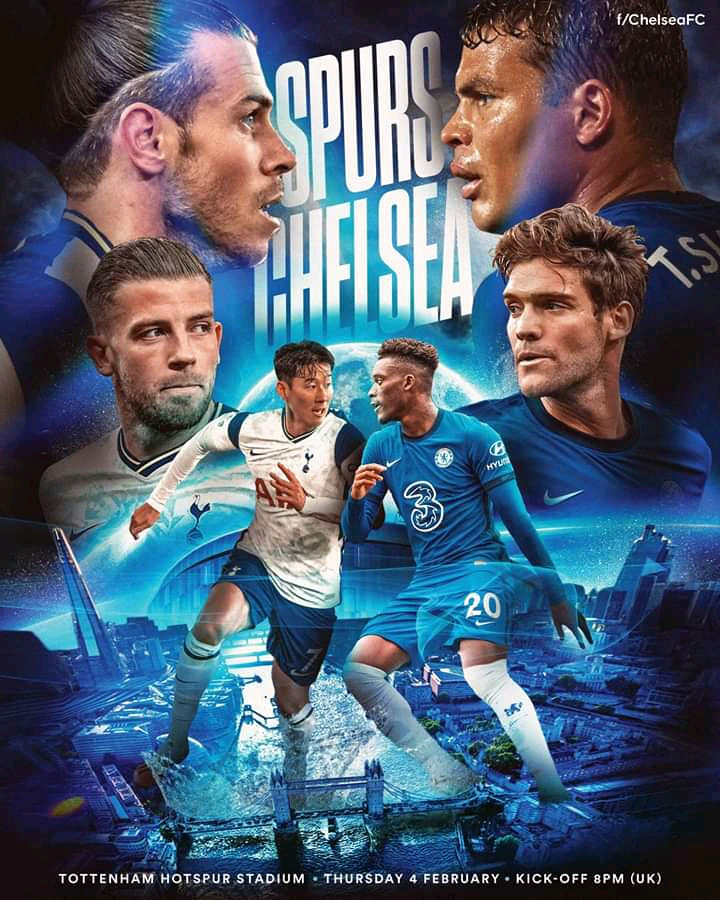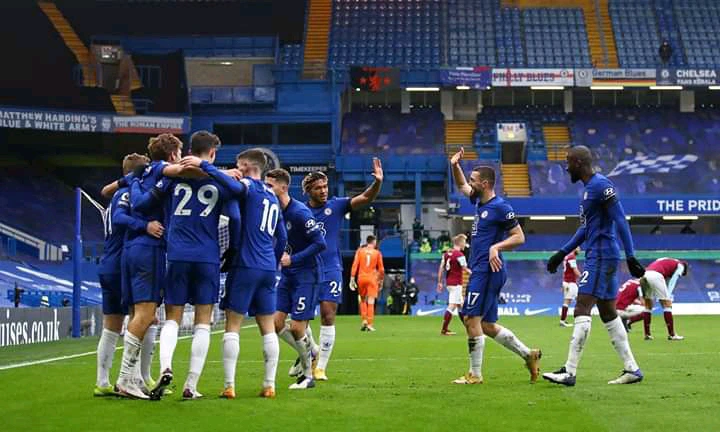 In Thomas Tuchel first three games in charge as the head coach of Chelsea, he has done much rotation in the team selection, so as to enable him to see the abilities of the players and also get his best starting lineup.
But so far, most Chelsea players have given their best during the last three games, when they are given the opportunity by the coach, which would make it harder for Thomas Tuchel to get a permanent starting eleven.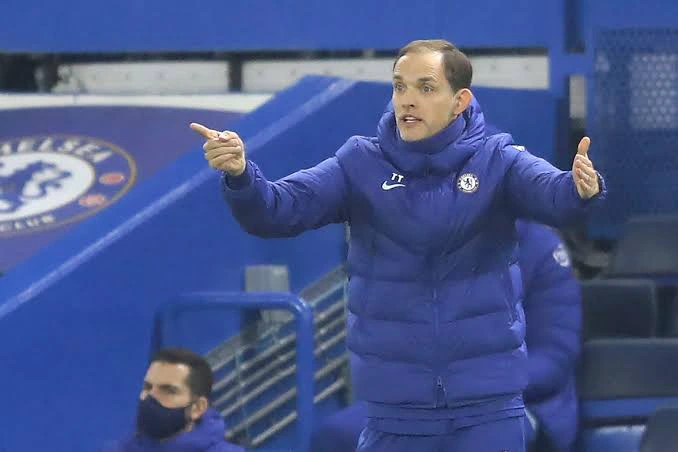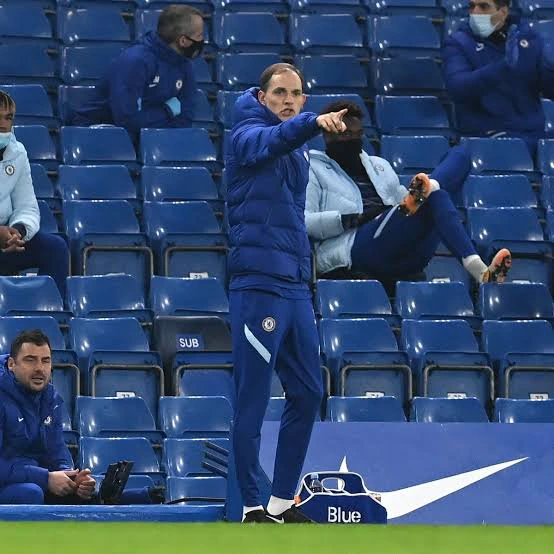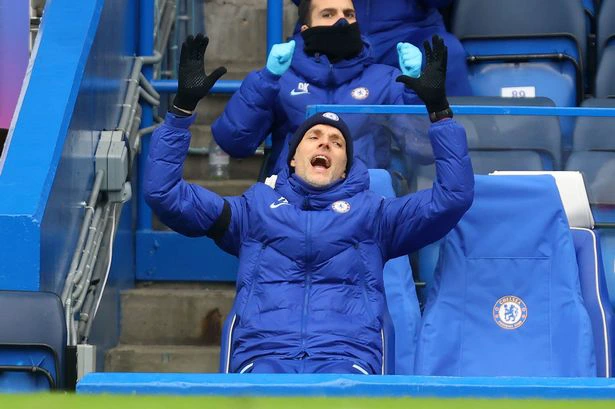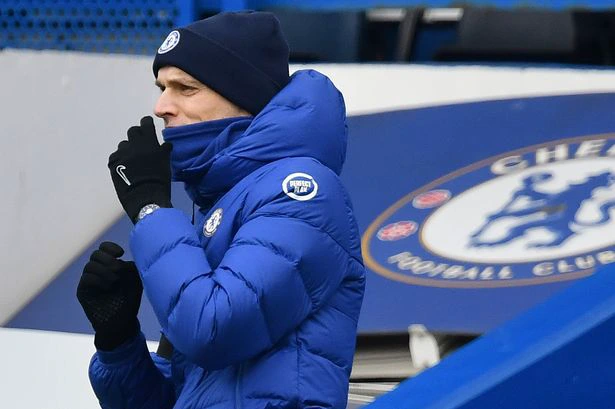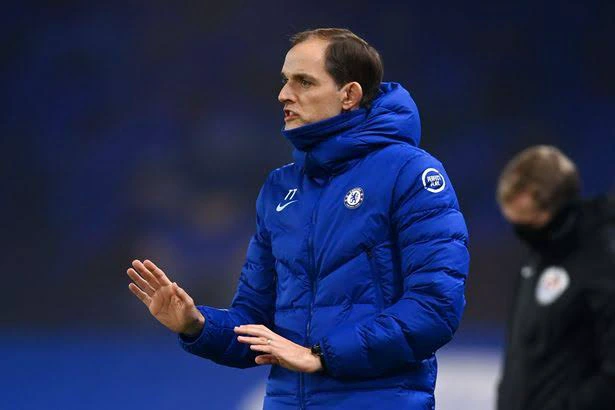 So in this article, we will be looking at the Chelsea player that could give the new Chelsea manager a selection problem in the squad.
Ngolo Kante
Ngolo Kante is just recovering back from a hamstring injury, which has kept him out of Chelsea's last four games. The French international is no doubt one of the best players that any manager would love to have in his team, considering the energy, experience he adds to the team and his great ability to break the opposition's play and recover the ball for the team.
Thomas Tuchel has stated his delights in finally getting the opportunity to have Ngolo Kante in his team, after trying to sign him for Paris Saint-German. But Tuchel could have a problem in giving regular playing time to Ngolo Kante, as Jorginho and Mateo Kovacic has played the central midfield role perfectly in the last three games.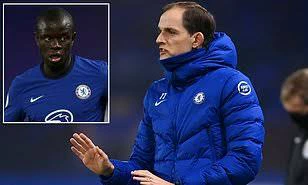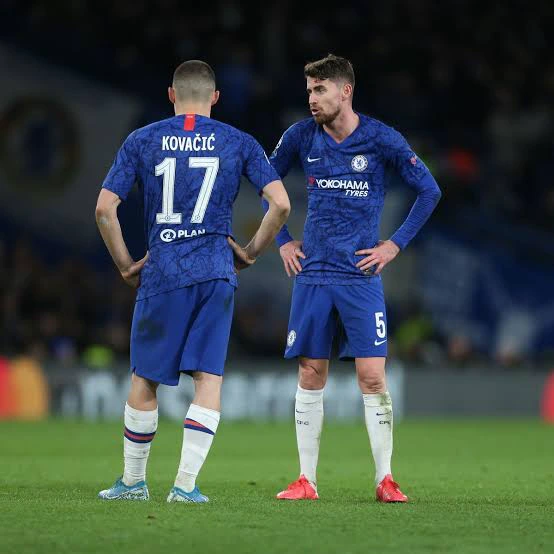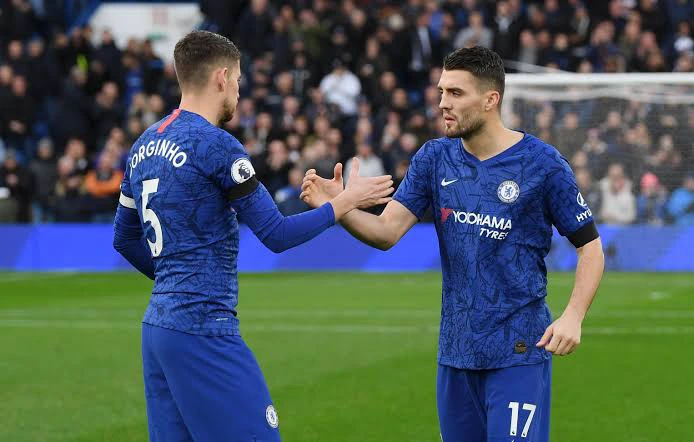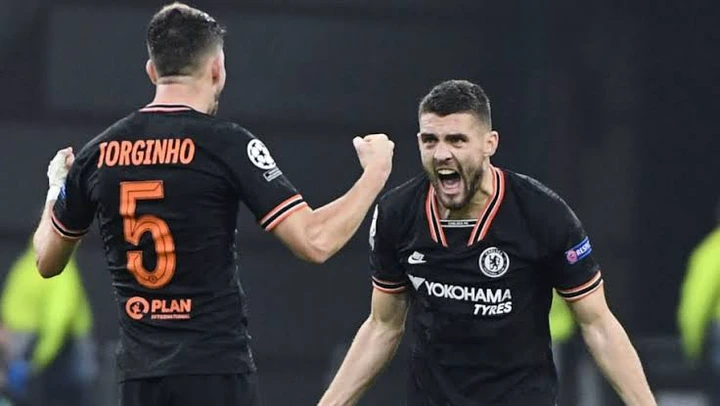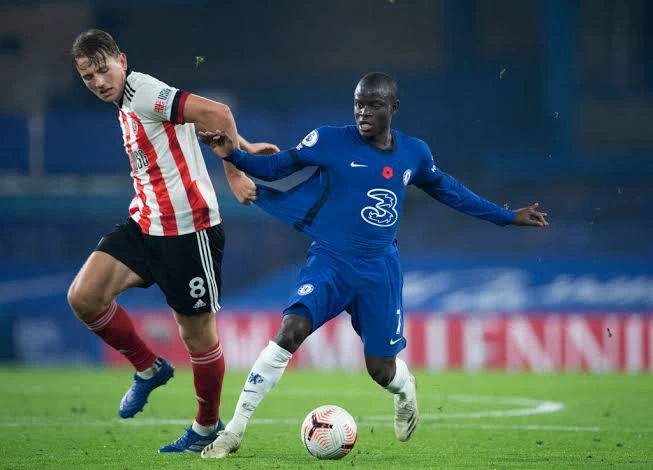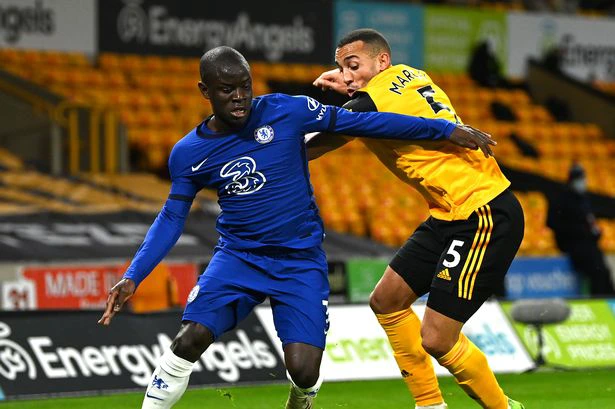 The new Chelsea manager has a coaching philosophy of keeping much possession of the ball and also trying to make quick passes in the middle of the pitch, which has made Jorginho one of his most important tool in carrying out that pattern of play.
Mateo Kovacic has also been seen to go further forward, trying to move the ball into the final third of the pitch, and also attempting more long balls to switch plays, which he has done perfectly well.
Thomas Tuchel is not likely to start the trio of Ngolo Kante, Mateo Kovacic and Jorginho on the pitch, which could cost him a big selection problem in giving Ngolo Kante the regular playing time he needs.