The Yoruba Apex social Group, Afenifere has lost one of her Prominent member, Mr Yinka Odumakin to the hands of death.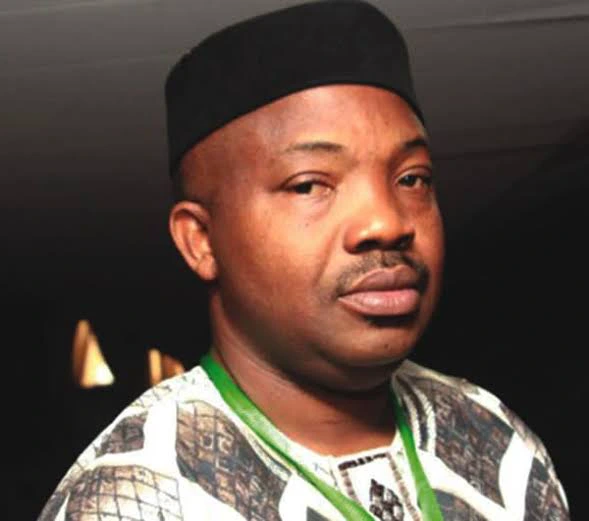 According to the report, Mr Yinka Odumakin died of covid19 complications at a hospital in Lagos, Lagos State, Nigeria.
Before his unfortunate death, Mr Yinka is the Yoruba Socio-Cultural Organization, Afenifere's Spokesperson.
According to a report gathered from Sahara Reporters, an online news platform reviewed that Mr Yinka died early hours of Today due to complications of the covid19 virus.
Yinka was a human rights activist who played a vital role in a National Democratic Coalition that fought Gen. Sani Abacha's regime after the cancellation of the June 12, 1993 election.
Yinka was the Spokesperson of Afenifere for over two decades now, controlling the group publicity.
According to Sahara Reporters, a report claimed that one of the family members told them that Yinka died of covid19 complications.