Barcelona head coach, Ronald Koeman, has admitted that Samuel Umtiti made some errors that led to the opponent goals costing his side in the Spanish cup against Sevilla
"And in the second goal, we have not done a good job creating the offside. Umtiti was good in the game. He made mistakes as everyone else does." Koeman partly said.
The first leg of the Spanish cup ended in a defeat for the Catalan giant, in their quest to win silverware this season after going through last season without a single trophy.
Though Koeman warns that the team lost together and that no player should be singled out for any mistakes.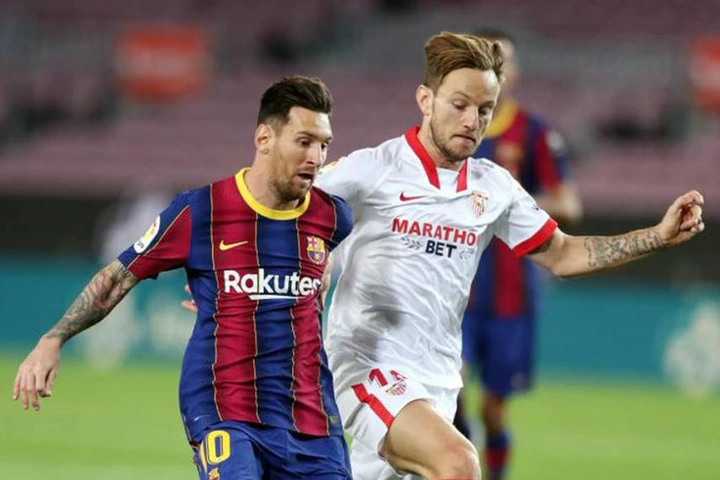 "It's part of football. It's not fair to go after him. We all lose and we all win together." He concluded.
Barcelona are currently third in the Spanish Laliga Santander after gathering a total of 43 points from 21 games and are 8 points behind the leader, Athletico Madrid, the Copa del Rey is another realistic way for the Spanish giant to win a silverware his season