Chelsea football club was founded in 1905, after playing in the second division for some season, they first gained promotion to the English top-flight league in 1907, after which they have relegated a couple of times and also came back to top-flight football.
Since the 1989/90 season, Chelsea has been in the English top-flight football and has never been relegated out from the English first division.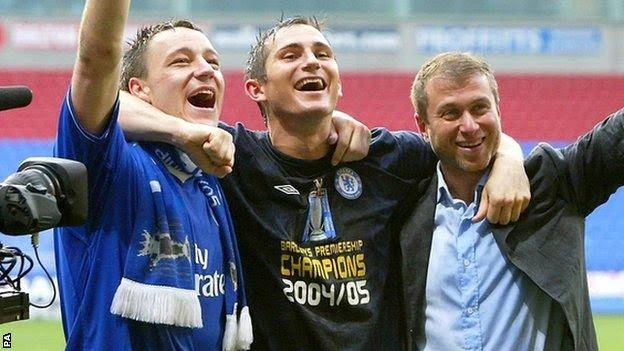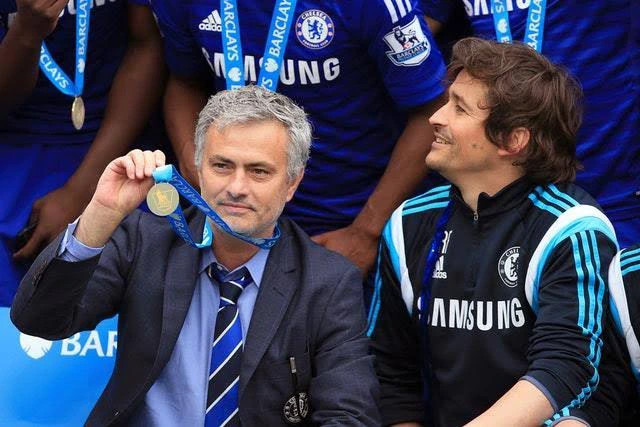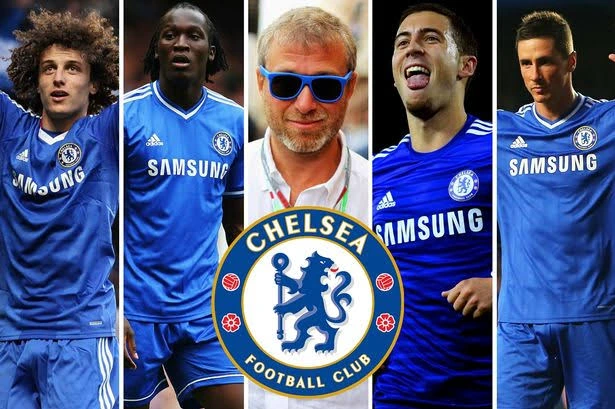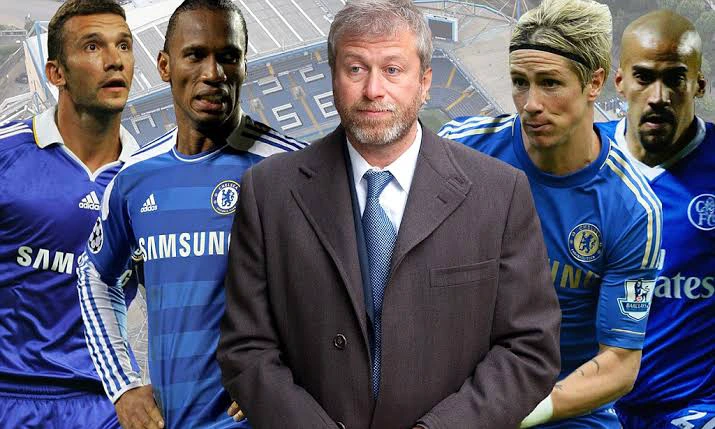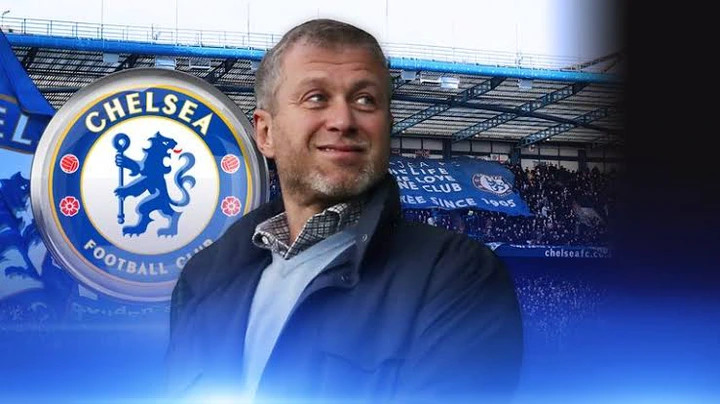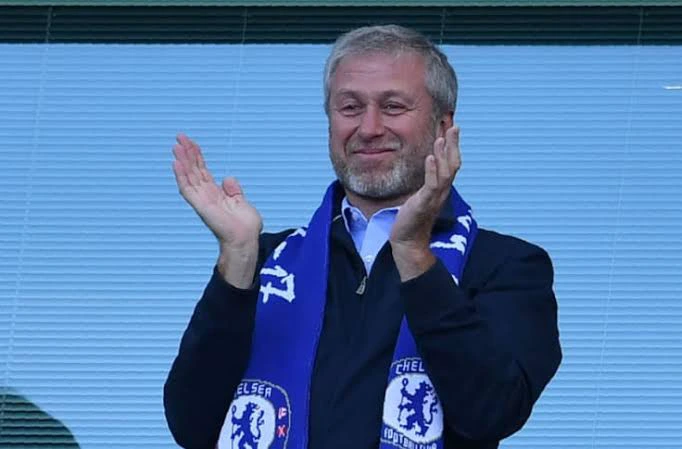 Chelsea became one of the best teams in the world, when Roman Abrahimovic took over ownership in 2003, and have maintained great rivalries with some of the top successful clubs like Manchester United, Liverpool and others.
Chelsea have been a dominant team against some of their opponents in the English top flight football, as they have more wins in a head to head statistics in the league.
But in this article, we will be looking at the premier league top flight team that has defeated Chelsea the most, more than any other team in the Premier League.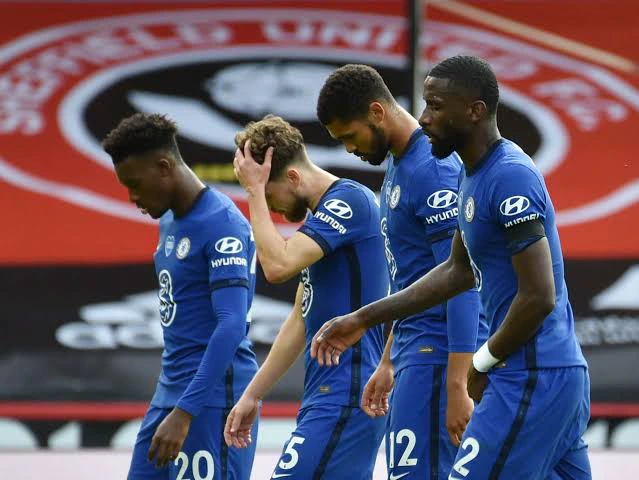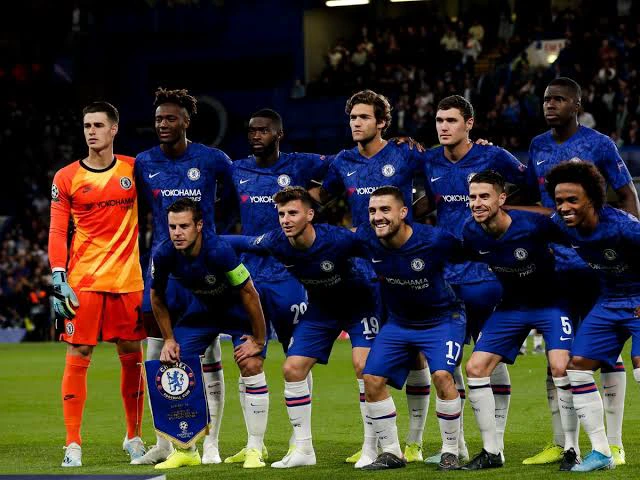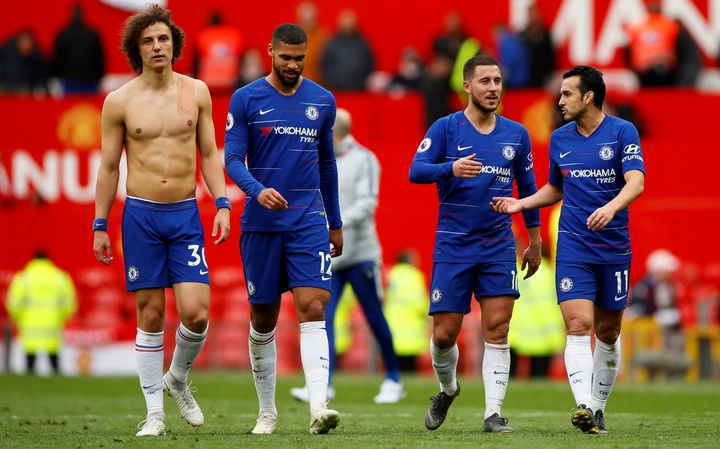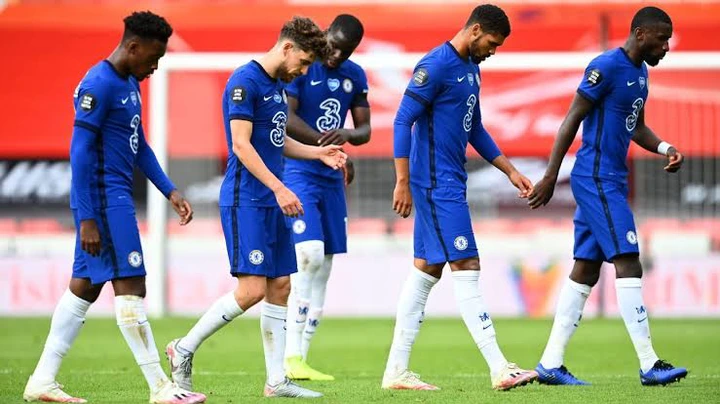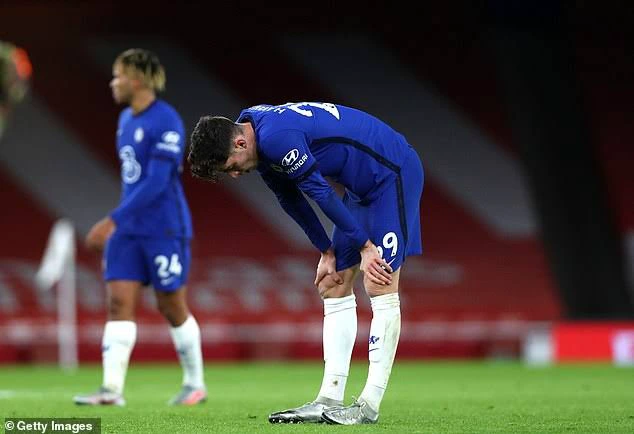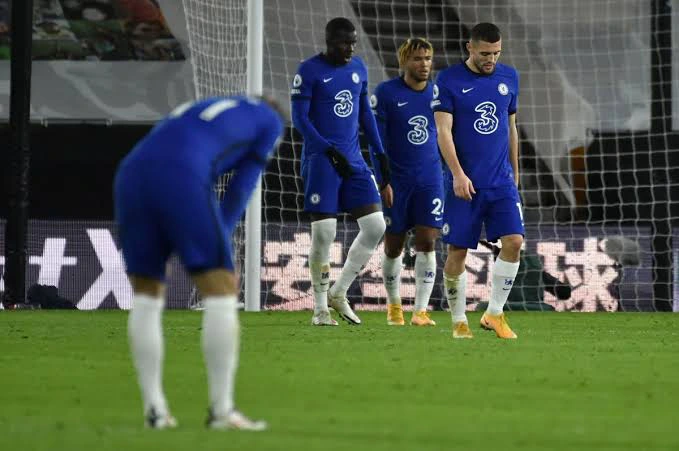 Liverpool (70 times)
Liverpool has been the Chelsea's greatest nightmare opponent, since they gained promotion to the English top flight league.
Chelsea has met Liverpool 155 times in the English top flight league, which they won 50, drew 35 and losing 70 times to Liverpool, which is the highest number of defeat they have received from any side in the English top flight.
Liverpool is one of the most successful team in the English top flight football, and has always been a difficult opponents to play against.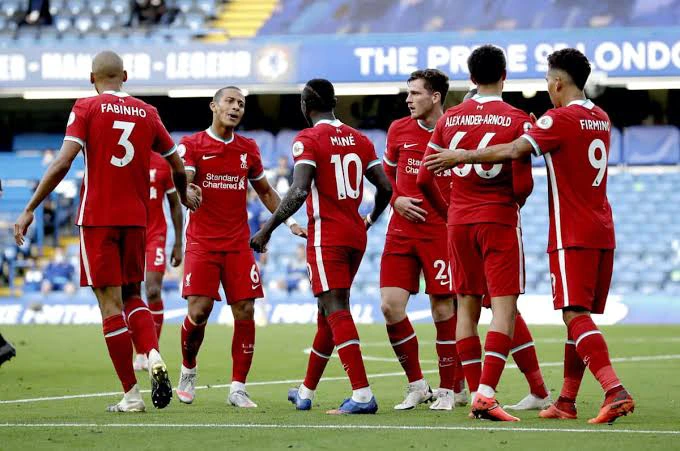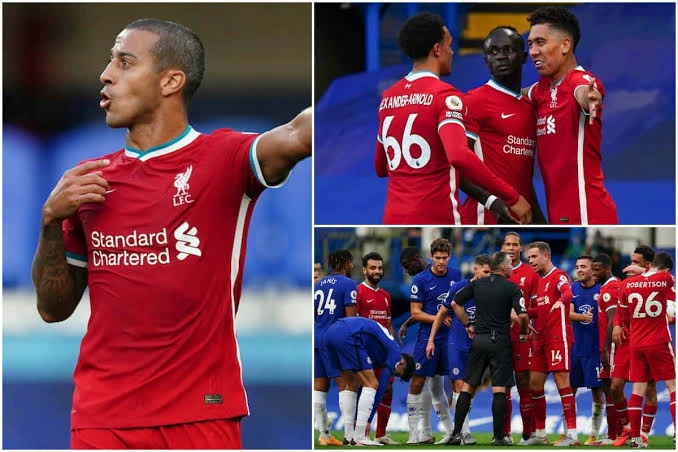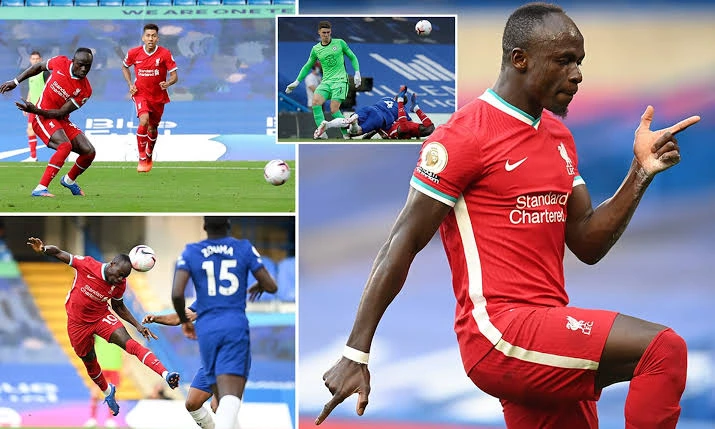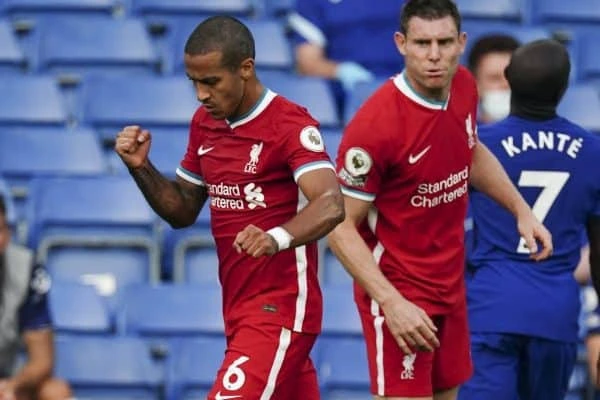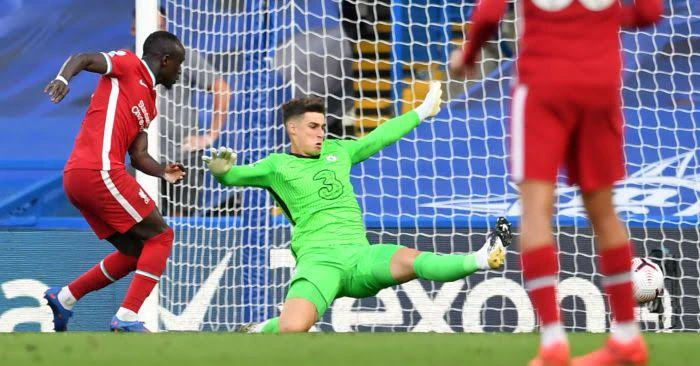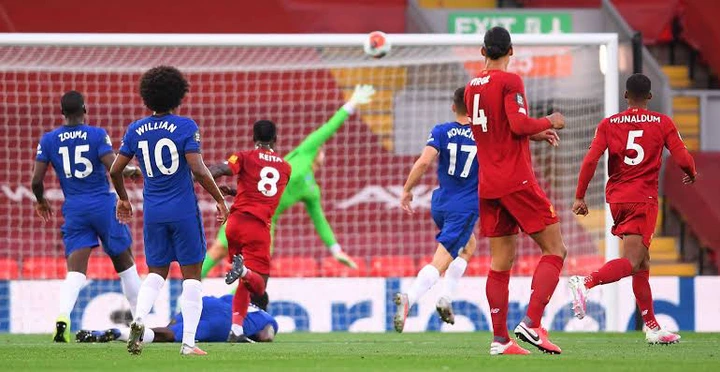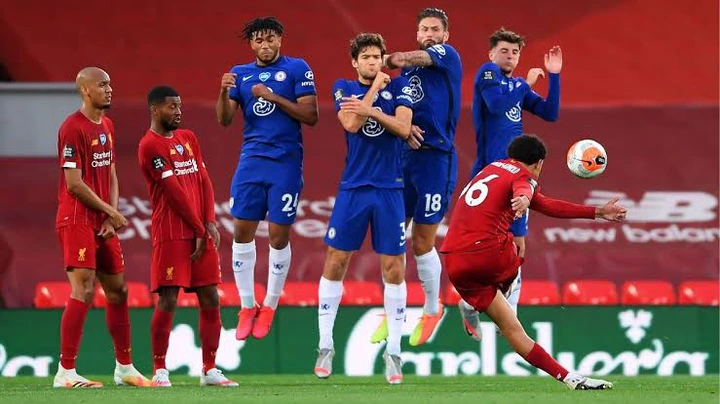 No other English top-flight club has defeated Chelsea more than Liverpool, with 70 wins against Chelsea, from 155 meetings.
Chelsea would have to improve their game against Liverpool, so as to prevent more defeat from the Jurgen Klopp's team.
Chelsea have also lost 64 times against Arsenal, and 63 times against Manchester United.