Naira Marley Advises Muslims On How To Complete The Quran For Ramadan In 30 Days
Nigerian singer and songwriter, Azeez Adeshina Fashola well known as Naira Marley has taken to his tweet post to reveal to his fellow Muslim brothers how to completely read the Quran within 30 days.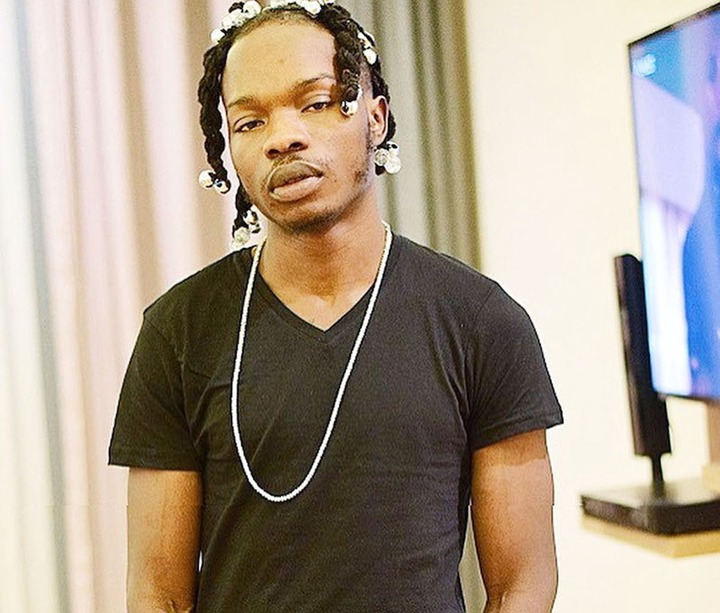 The controversial singer who is well known to produce highly anticipating street songs seems to have turned a new leaf this Ramadan season, as since it began the Puta crooner has gone on series of the tweet to give tip on how to be a dedicated Muslims this Ramadan season contrary to what he preaches in his songs.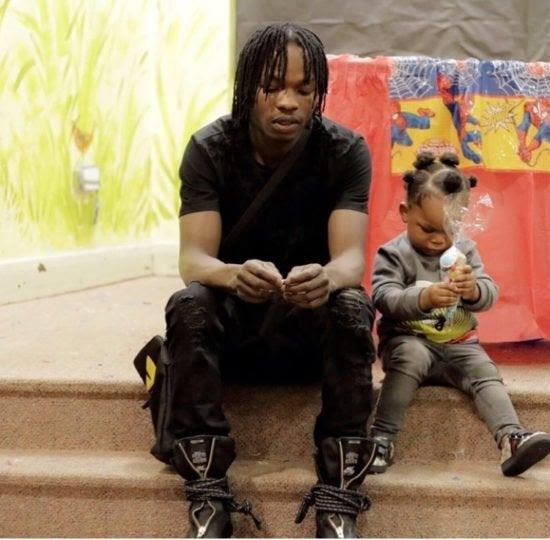 As we all the Holy month of Ramadan began this week, with lots of Muslims around the engaging in the fast this year, they are all expected to keep the Holy month Holy by engaging in reading scriptures, praying and giving arms, most especially avoiding anything that will lead to into temptation or sinful act.
Speaking about reading scripture, Naira Marley revealed via his tweet post that there is about 600 passage of the Quran which can be total read in the 30 days Ramadan fast and elite how.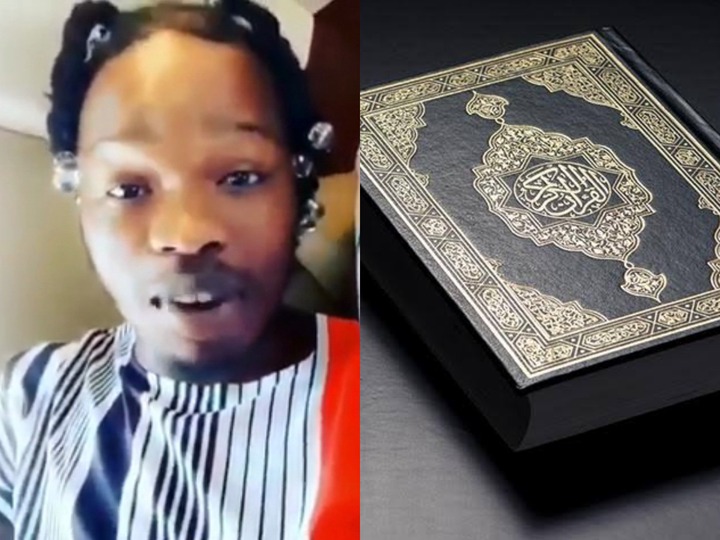 Note: Quran Used In This story Were Solely For Illustration Purpose
According to him, you can completely read the Quran in 30 days by reading approximately 20 pages a day which is only 4 pages after salat.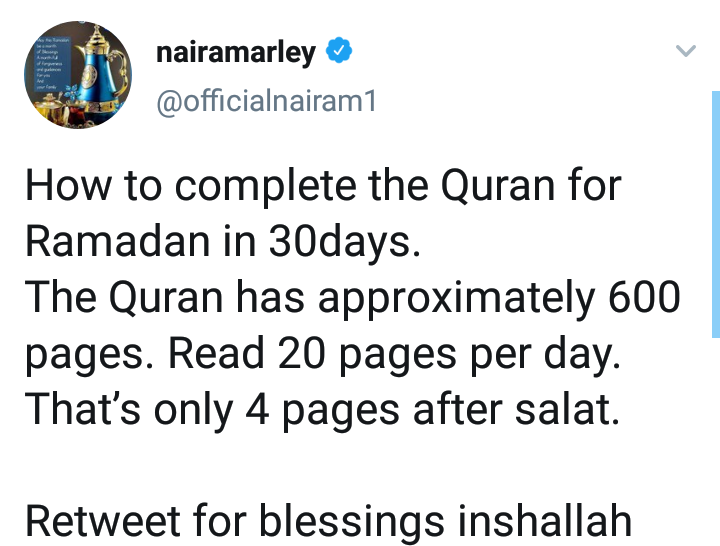 His fans base took to the comment section to react to the post while some commended his knowledge in the Quran others ponder if his account might have been hacked as it seems unusual of him to preach religion.
See Reactions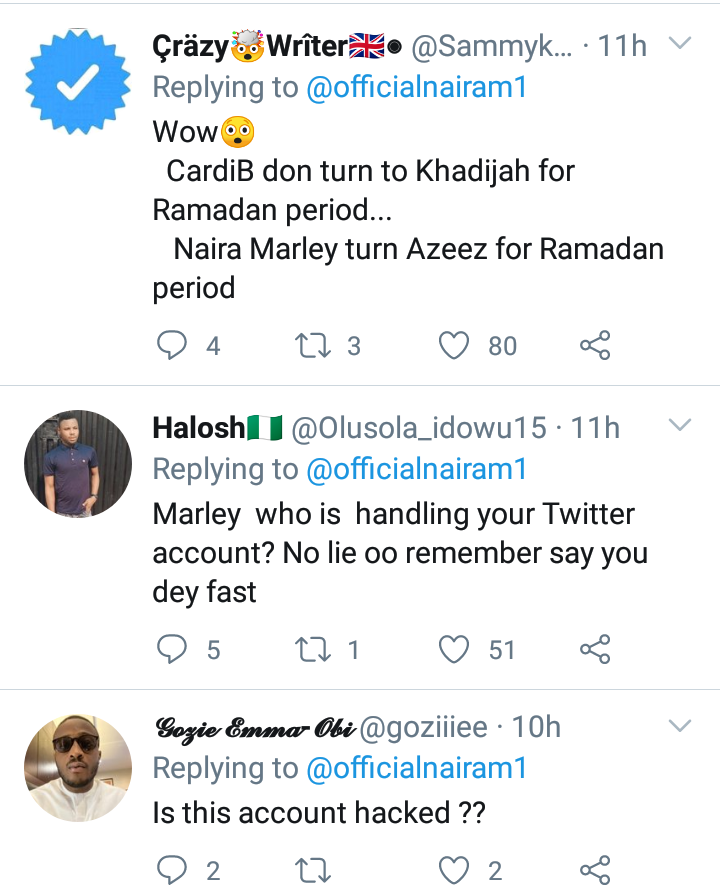 Other Ramadan tips from Naira Marley Below