More Photos Of The Popular Fuji Musician That Just Died And The Wife He Left Behind
Death has really been one of the wicked beings that God created into the world. Although, we can't really fault death as everyone would answer to death one day just as we promised the creator.
In just recent news, it's a sad day in the Fuji world as a fuji musician reportedly dies. The Fuji Musician Association of Nigeria has been thrown into the mourning state as one of their members, Alhaji Taofeek Adeyinka died on the evening of Wednesday.
Photos Of Alhaji Taofeek Adeyinka;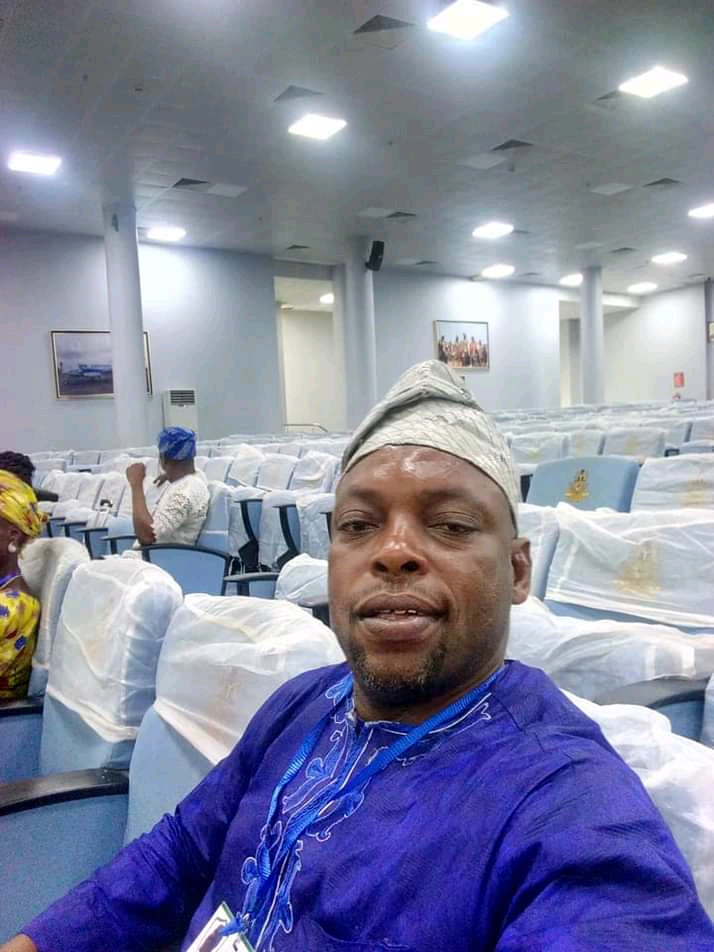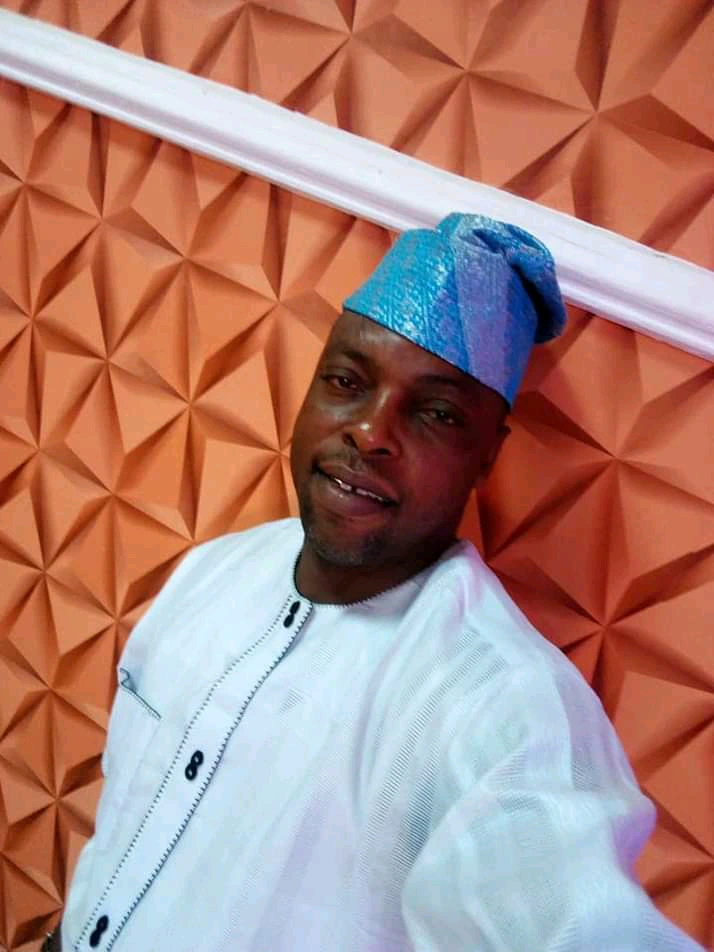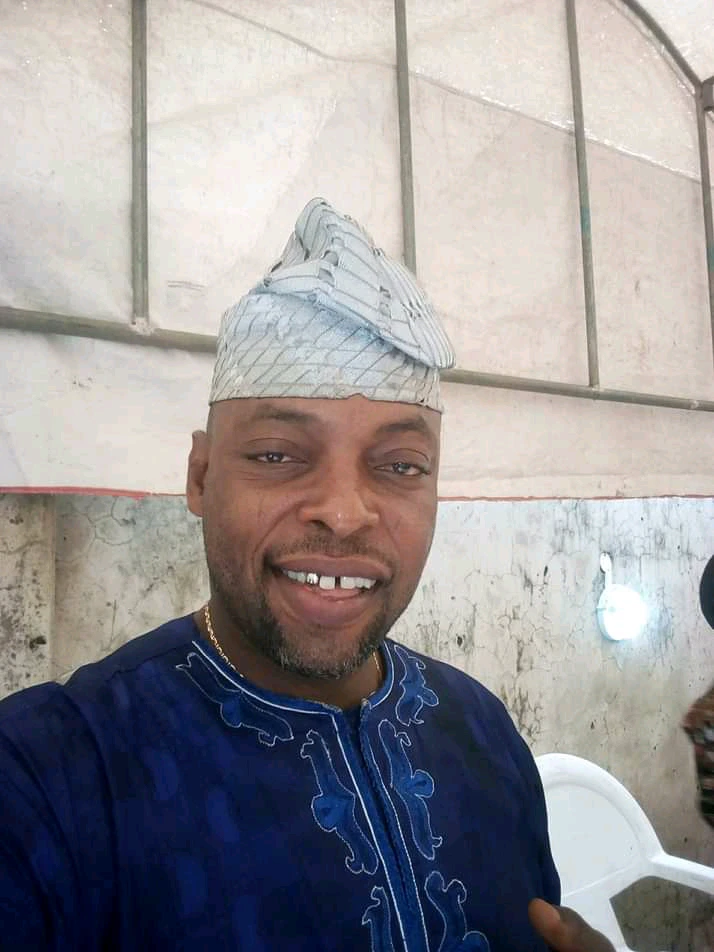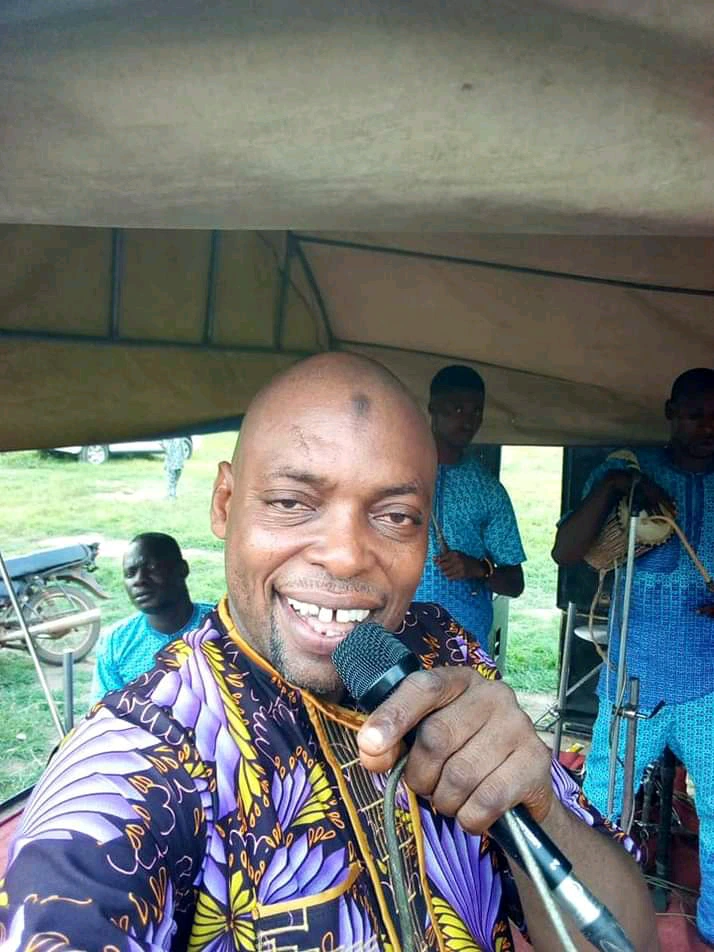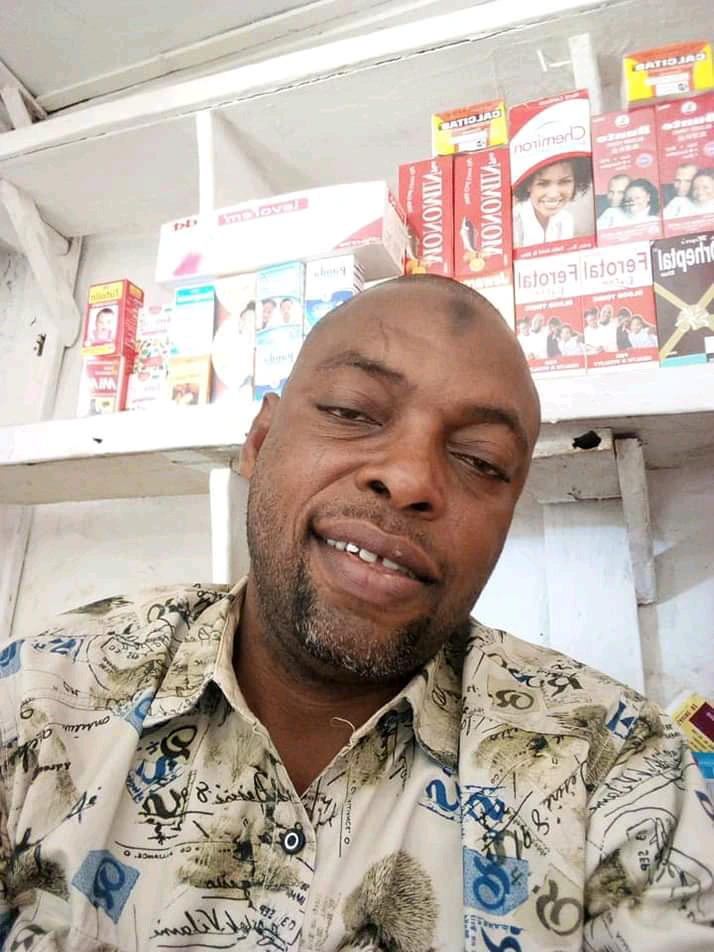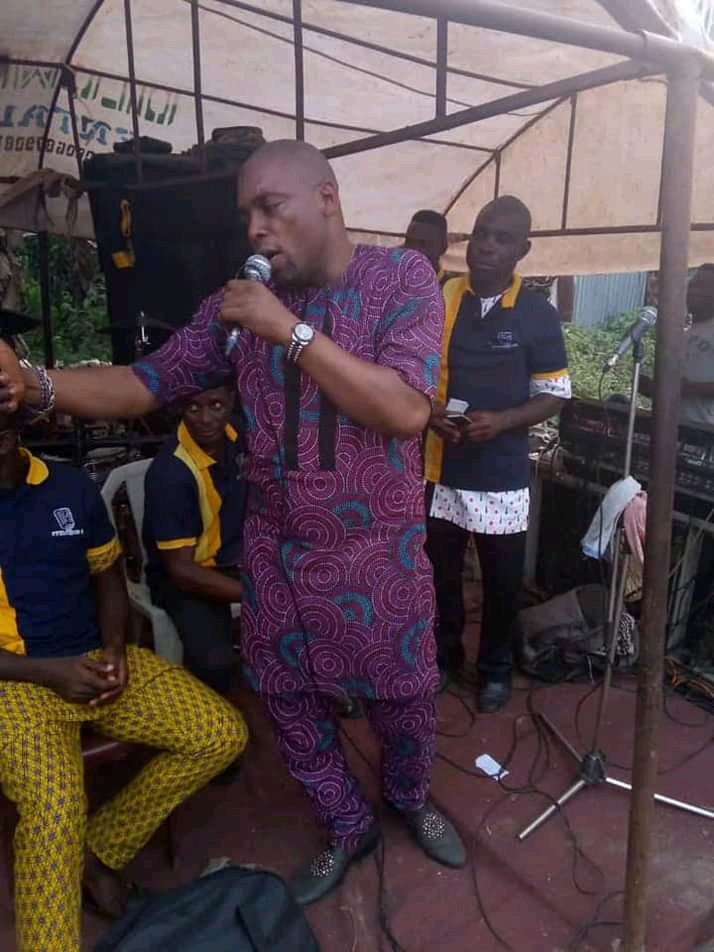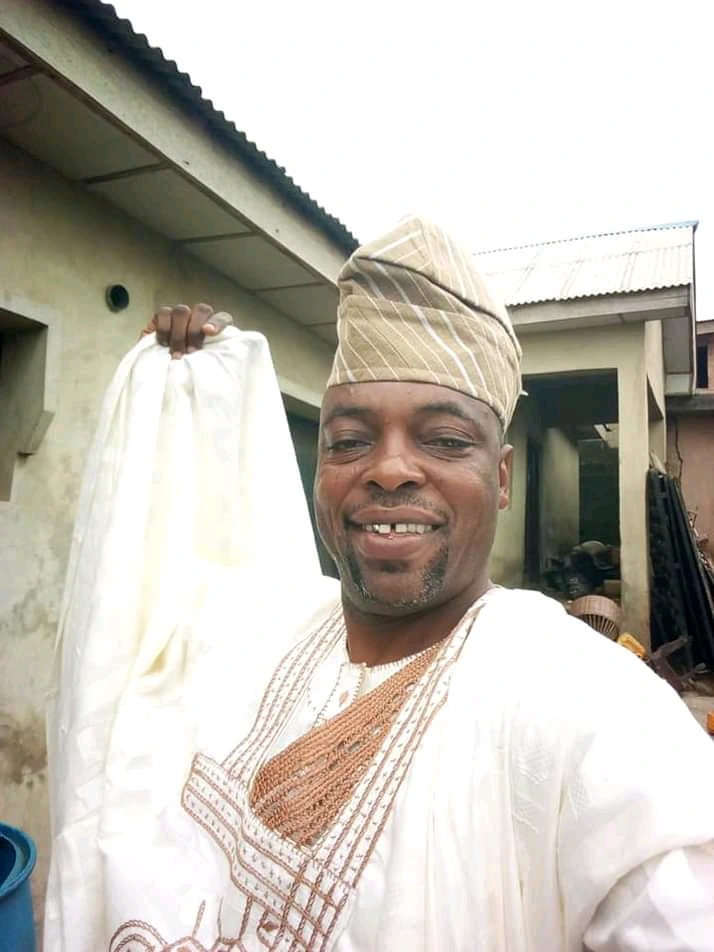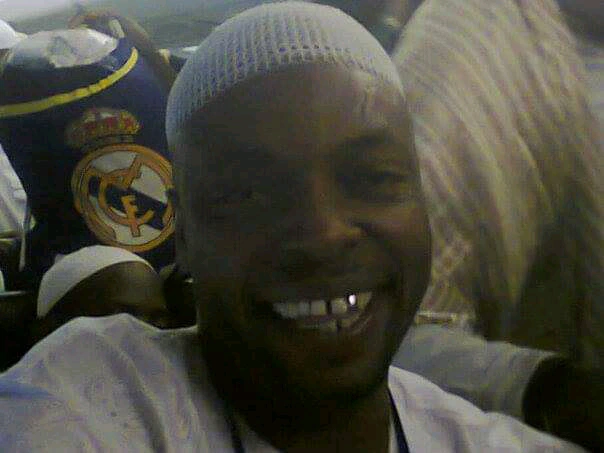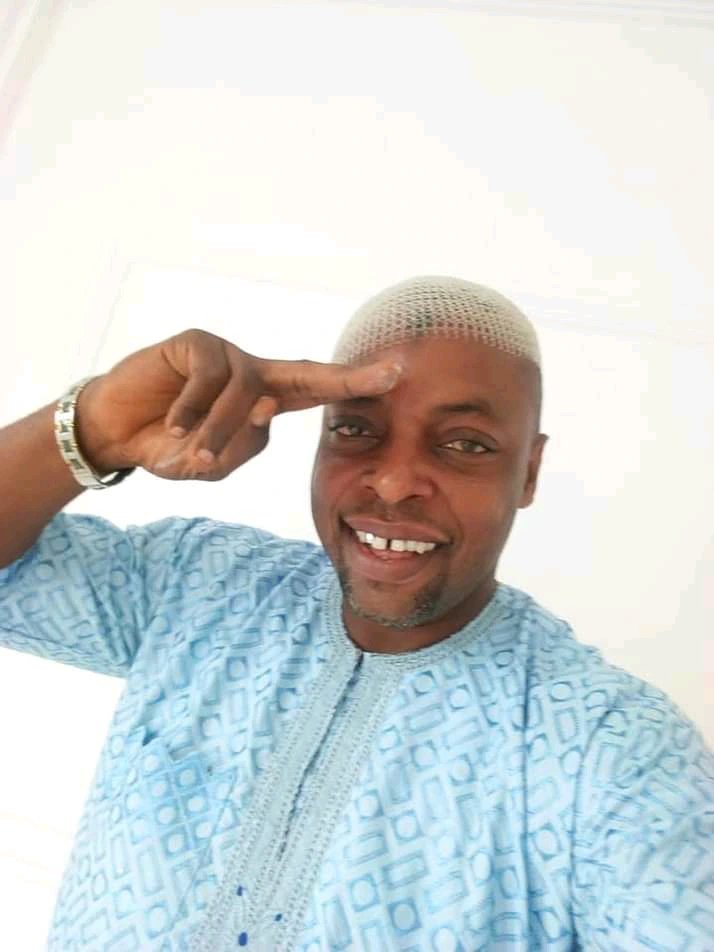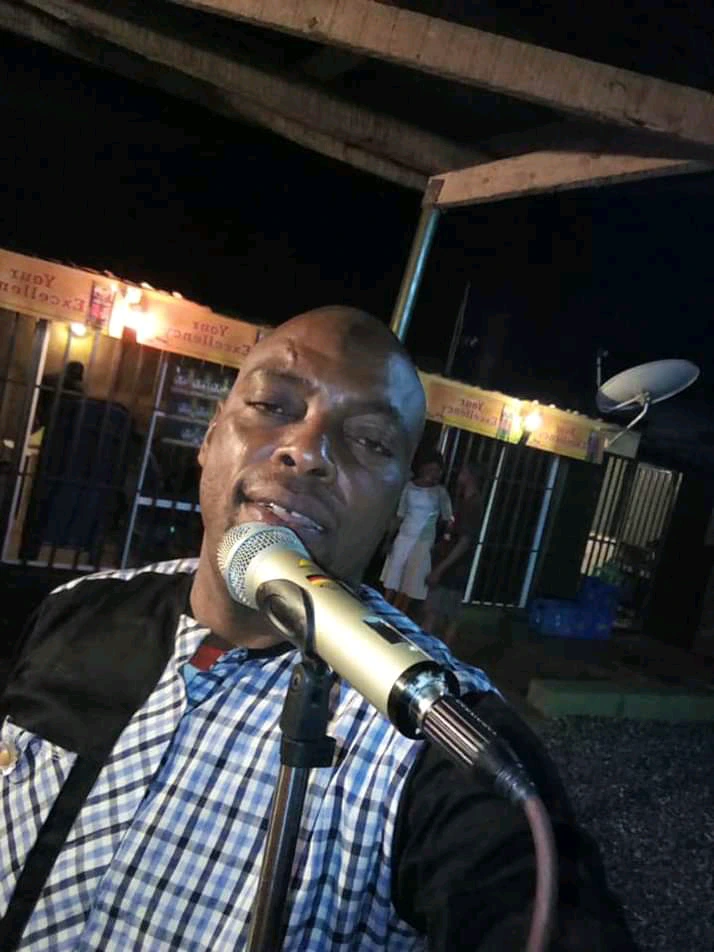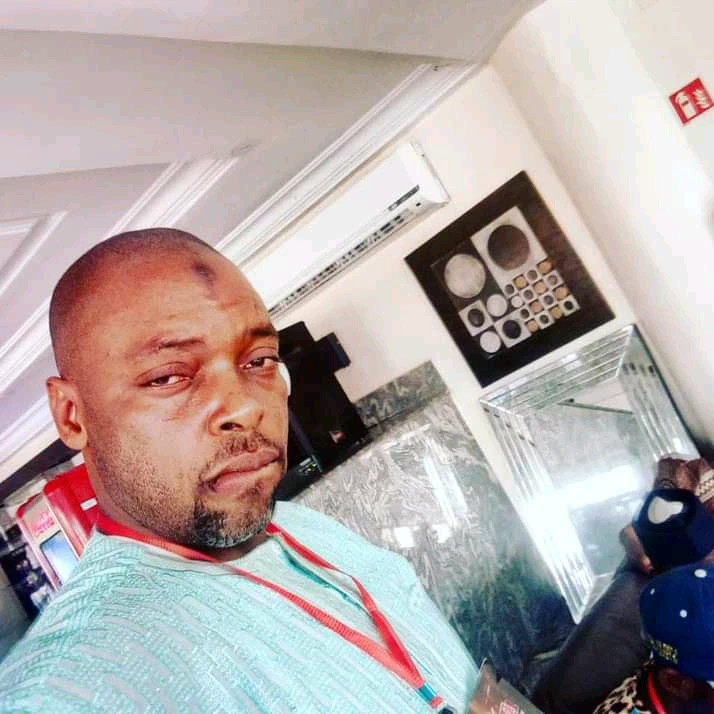 Alhaji Taofeek Adeyinka Adio popularly known as Tobacco is one of the great fuji artist in Nigeria. According to his bio on Facebook, Alhaji Taofeek was an Alumni of University of Ibadan. He was the Chairman of the Ogun State Chapter of FUMAN, and developed the Fuji world as a vibrant fuji artist. Alhaji Taofeek is a devoted Muslim who devoted his life to the teachings of Islam, and always observes his daily prayers. According to a neighbour, Alhaji Taofeek was not sick nor is there any sign of illness, and they both offered the morning prayer that Wednesday before the death of the fuji artist in the evening.
See more photos of the fuji artist, and his beautiful wife he left behind;