In a video circulating on social media, some amount of money a customer paid for 20 bags of rice reportedly turned into paper.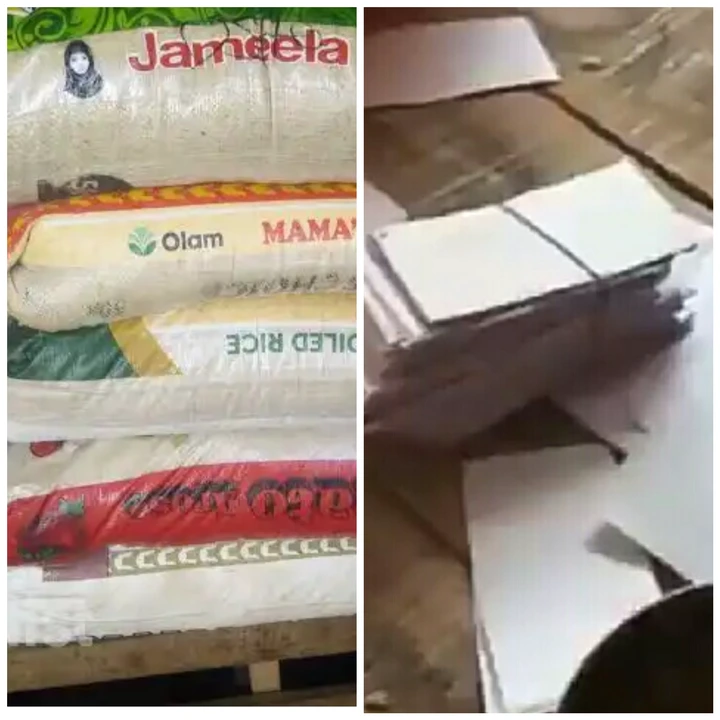 According to reports, the money amounted to N400,000 and the incident happened in a rice seller's shop in Ogwashi Uku town, Delta State.
It was reported that the customer paid the sum of N400,000 after negotiating N20,000 each for 20 bags of rice with the seller.
Immediately the customers left in a white Sienna bus, the seller gathered the money and took it to the bank only to discover they were mere papers wrapped in bundles.
The incident is so pathetic for such huge loss by the seller. It also sounds as a note of warning for others to be mindful and check properly and not in haste, the money they receive from their customers.
Below are some pictures of the bundles of paper (which was previously money) wrapped in bundles: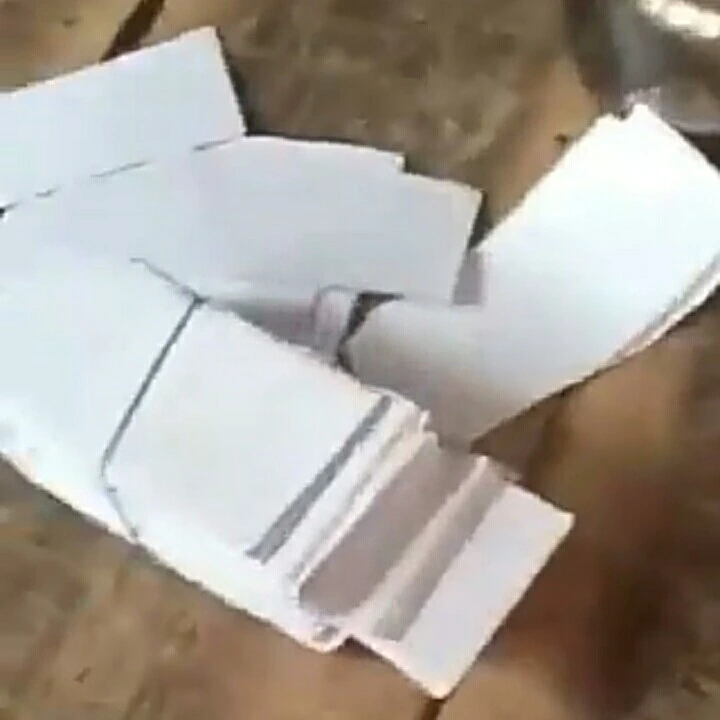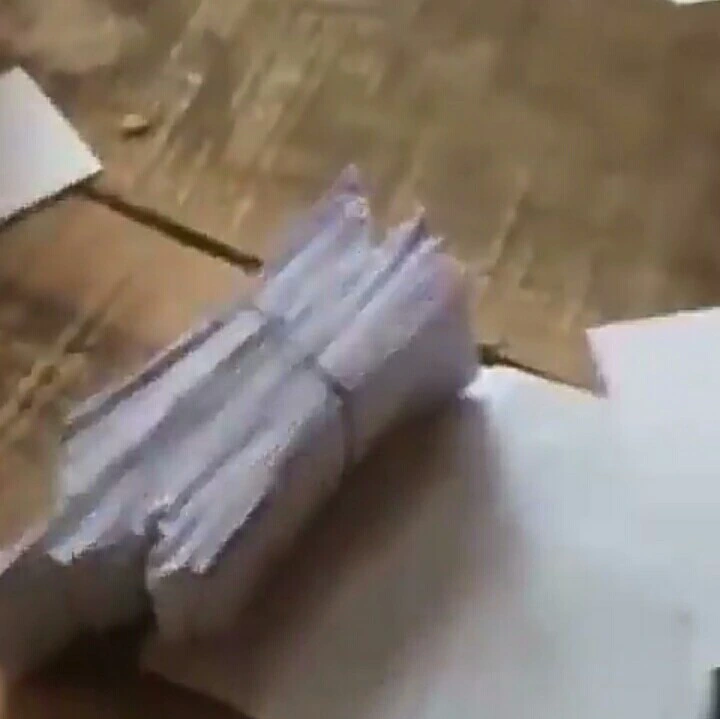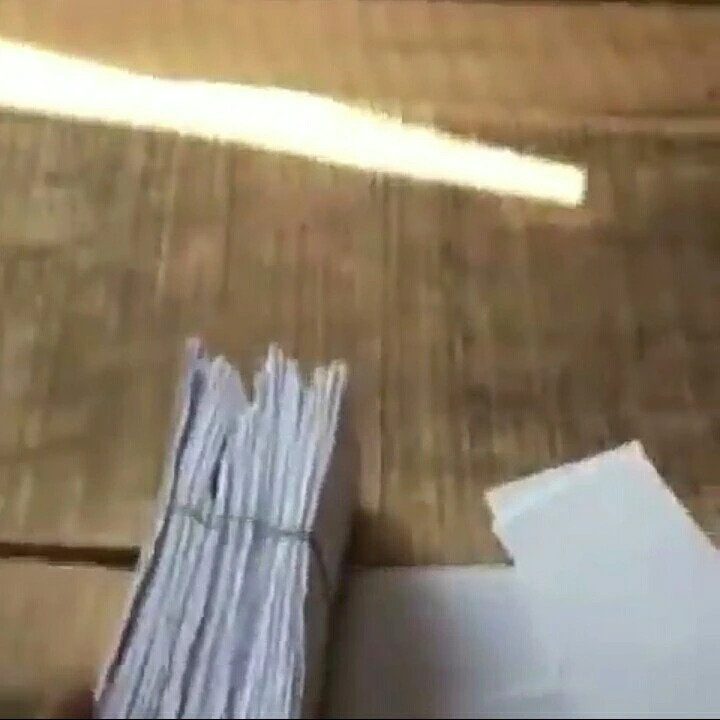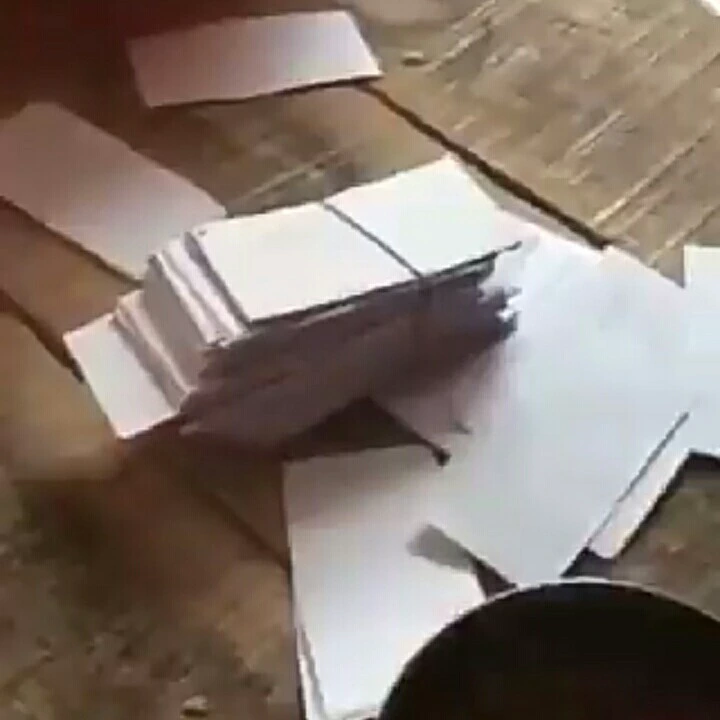 Here is a link to the video.