Meet The Wife Of Pete Edochie Who He Married 52 Years Ago, They Have 6 Children (Pictures)
In Nollywood, one of the people that is regarded as a legend, both to the actors of the industry and fans alike, is Pete Edochie. He has been a long stay in the industry and even has some of his children doing great for themselves in the showbiz industry.
Apart from being a popular actor and having a likewise popular son actor in person of Yul Edochie, most people have little to no idea who the wife of the legend is.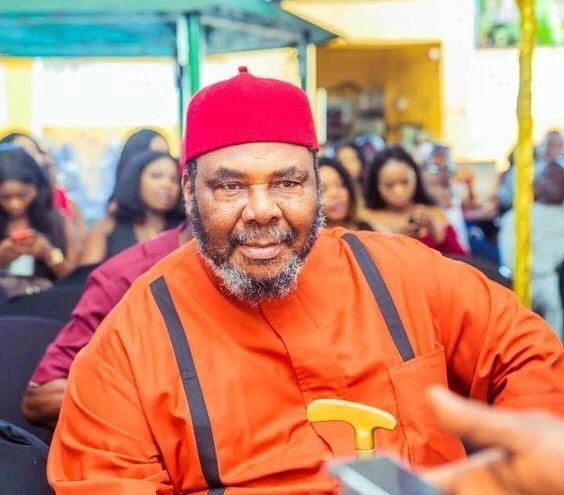 Josephine Edochie is the wife and mother of Pete Edochie's children, including the more famous Yul and Linc Edochie. They have been married for over 45 years and she has successfully managed to live a low key life away from fame.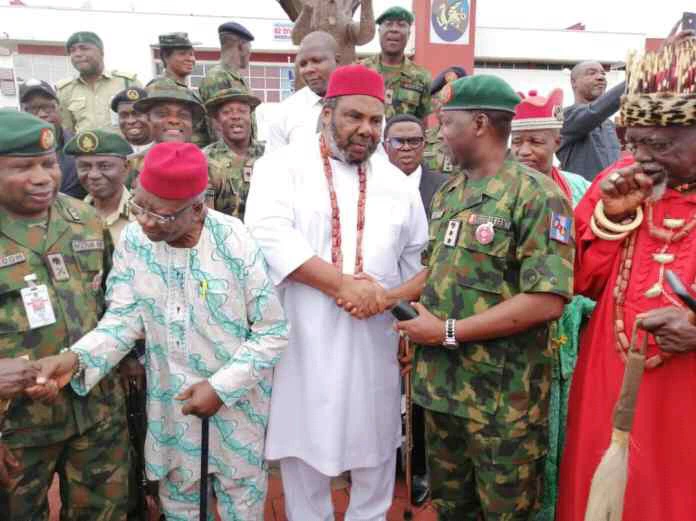 If not for the emergence of social media that means her children gets to flaunt her periodically.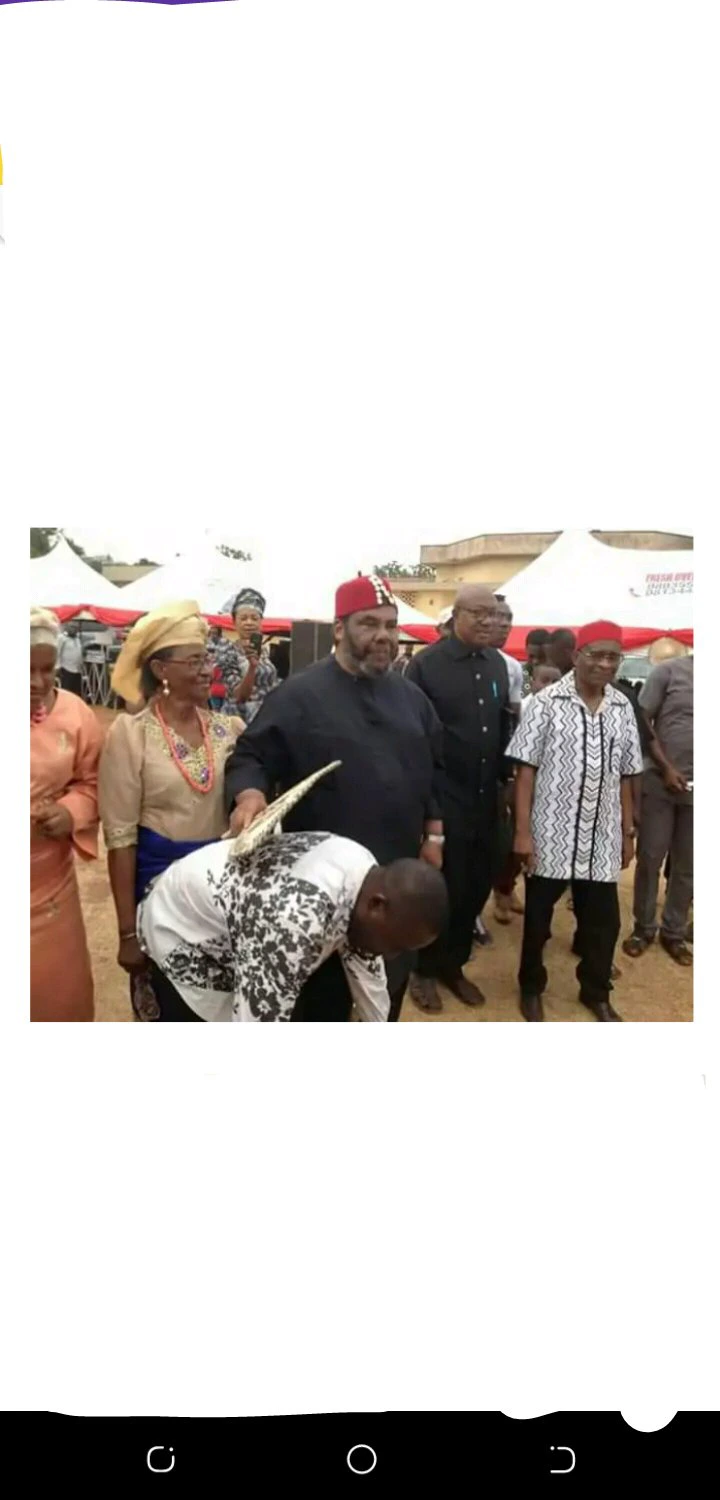 Check out more of her pictures below. We pray they live old and happy together forever.