Yesterday, in the news that gladdened the hearts of every Nigerians, Ngozi Okonjo-Iweala was confirmed as the next Director-General of the World Trade Organization. She made history and became the first black woman to be named as Director-General of the World Trade Organization. It's a piece of good news for supporters of women in society to see women achieve such heights in world politics.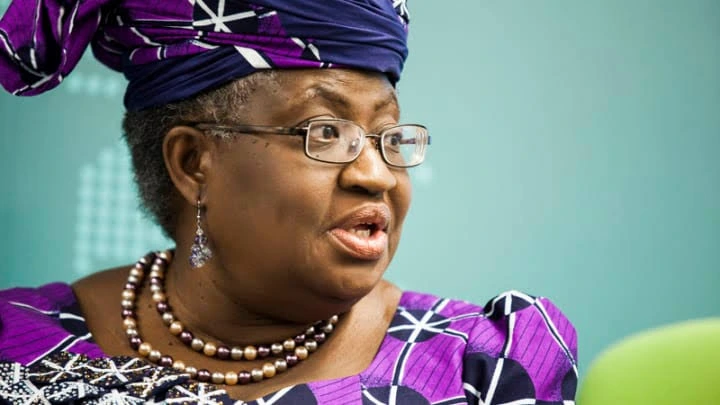 Ngozi Okonjo-Iweala is a Nigerian. However, what has caused serious controversy is her tribe. Ngozi is from Delta state which seems to be what's causing the controversy. Apparently, not all people from Delta state are of Igbo origin. However, that of Okonjo-Iweala is different. She's from Ogwashi-Ukwu in Delta state. Although the town falls in the Anioma part of the state, the town is cited by many sources an Igbo town. It's not out of hand to call Okonjo-Iweala a Deltan Igbo.
In fact, her father, Professor Chukwuka Okonjo was the Obi from the Obahai Royal Family of Ogwashi-Ukwu.