A Nigeria lady from Yoruba extraction named Fehintoluwa Okegbenle, took to her Instagram page and praised herself after she completed a seven days journey she embarked on, with her two wheels to some states in Nigeria with her team, "Across the Nation".
According to her, it took them seven days of riding and pillion to covered these states. They took their tour on a bike from Lagos down to Enugu, the eastern part of the country, from there to Uyo the Akwa-Ibom state. They did not stop there but Uyo to Makurdi, you can imagine the distance on two wheels? They left Makurdi to Kaduna from there to Minna, Minna to Ilorin, and finally from Ilorin back to Lagos.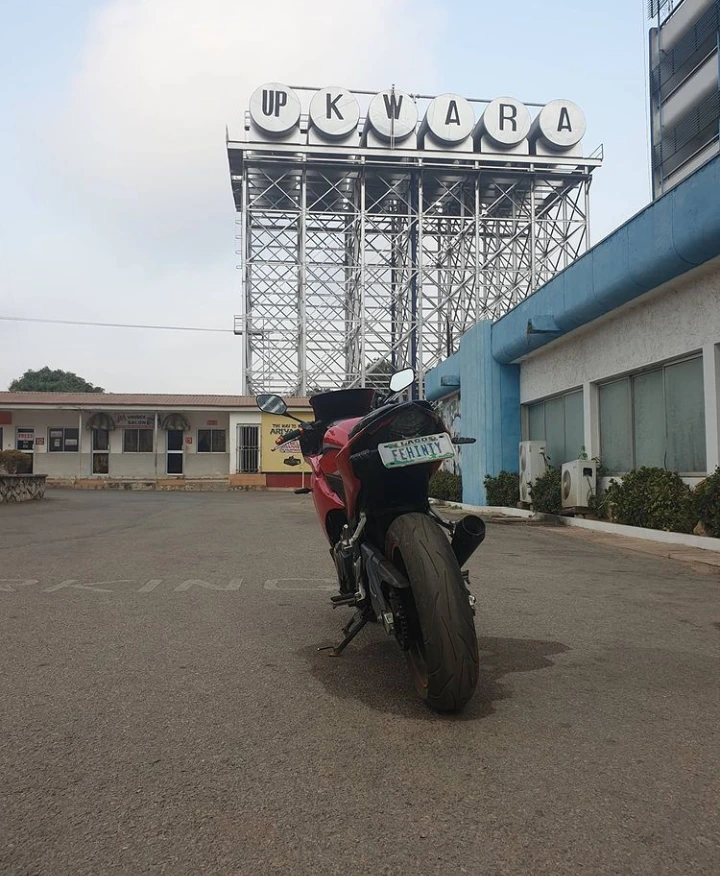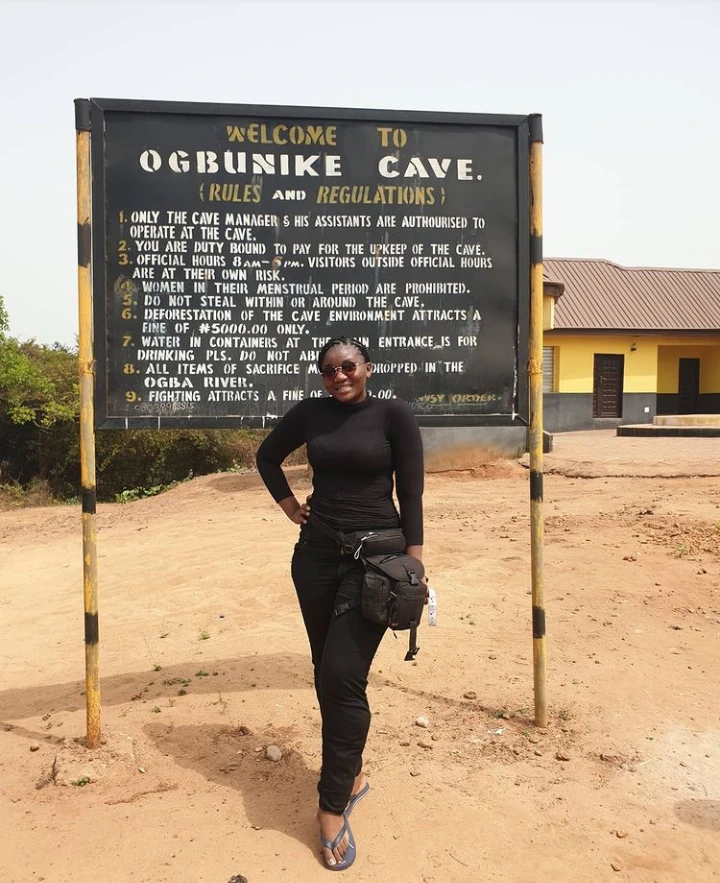 Fehintoluwa Okegbenle also added that the seven days trip she embarked on, she came, saw and conquered. I was determined, big thank you to the Across the Nation for the opportunity to join them this year, she added.
This alone can prove to you that Nigeria youths are not lazy, don't let anyone preach that to you. We do exceptional things with things within our reach. Even if there is any lazy youth among our youths, it means is what that person chooses and it is for that person's own detriment. You don't condemn all because of one or two persons who want a manner to always fall from heaven.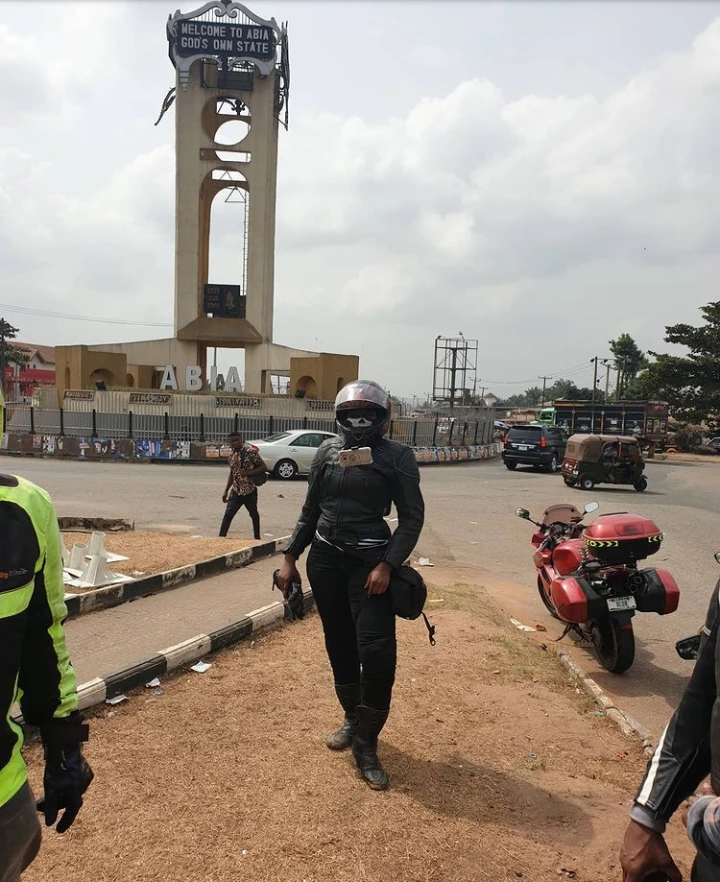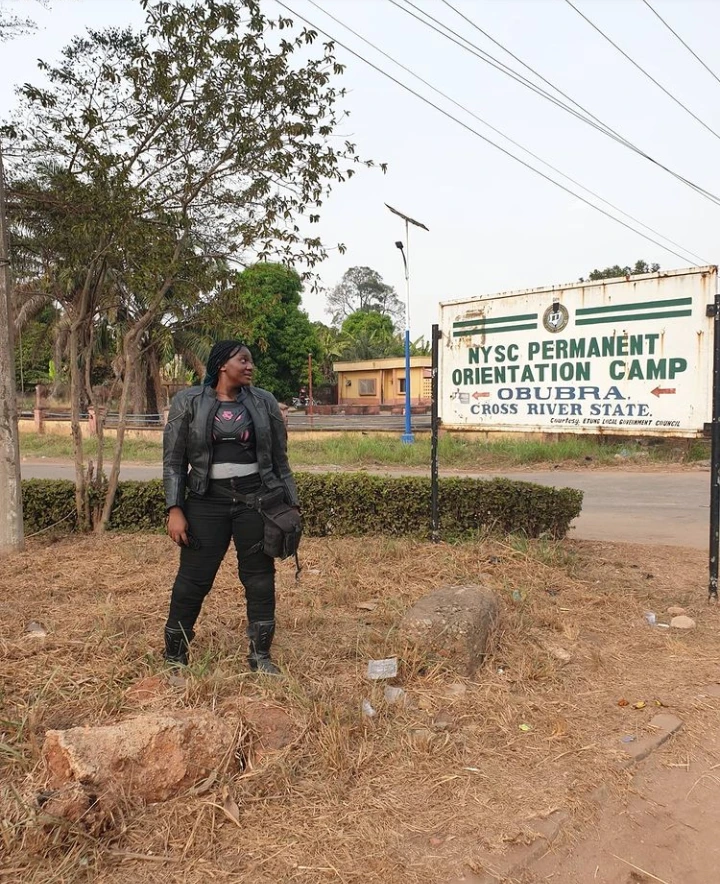 This is not her first time, neither her second time, and it would not be her last time either. She's always at it, she has travelled from Lagos to Asaba down to Onitsha to and fro, on her bike under 17hours including all stops. This time she has doubled her travelling adventure with two wheels and it is seven states seven journey something. Truly this young lady deserves accolades.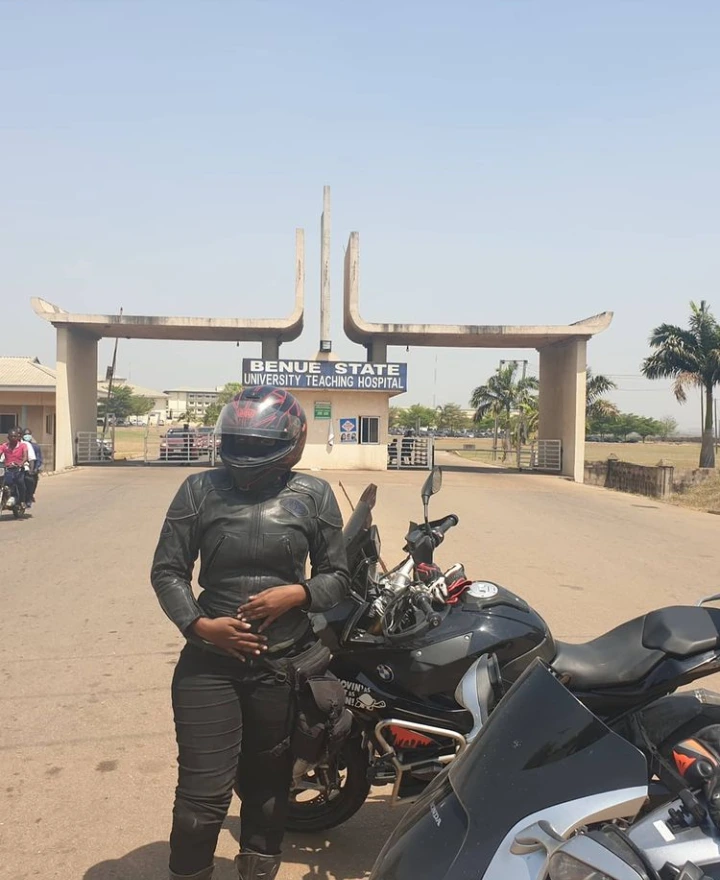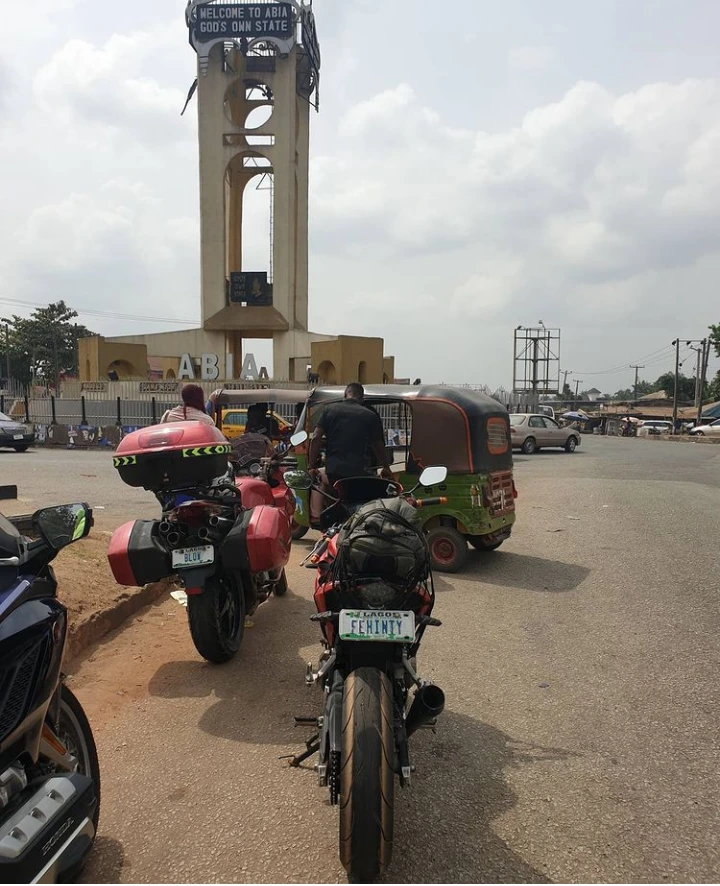 She is determined, reason she was able to achieved this. How determine are you towards your ambition? If Fehintoluwa Okegbenle can be this determined, you too you could. Get up and shake off laziness should you're lazy, and pursue with determination, and you can't beat the success that would fellow.