Good news for Nigerians at last, as Federal Government on Thursday, commenced the selection process for Batch C beneficiaries of the N-Power programmer.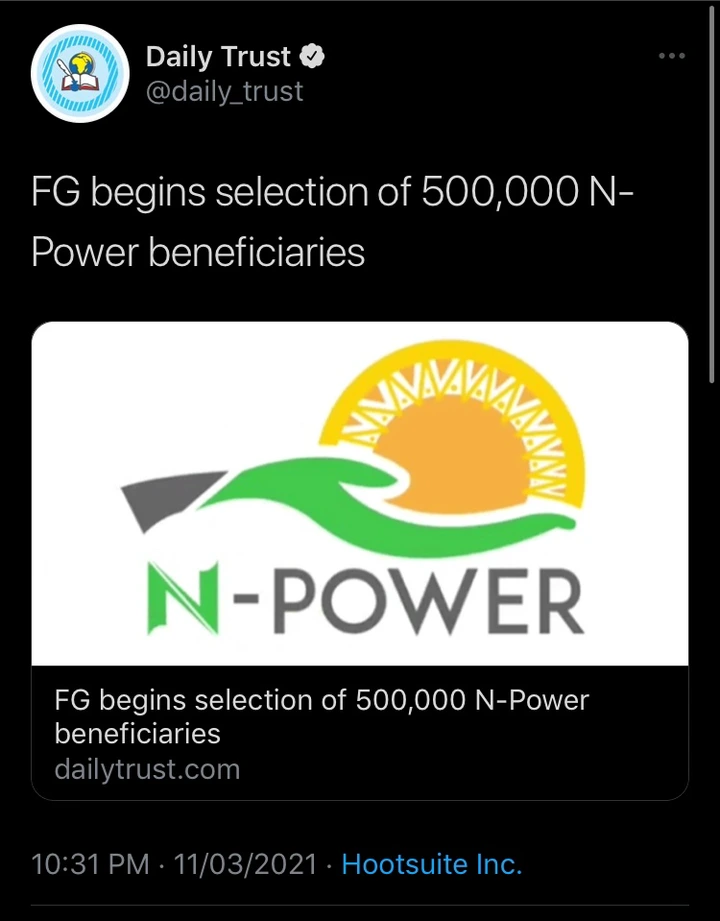 The Minister of Humanitarian Affairs, Disaster Management and Social Development, Hajiya Sadiya Farouq, at a news conference in Abuja, said that those one million persons instead of the usual 500,000 would benefit in the current batch of the programme.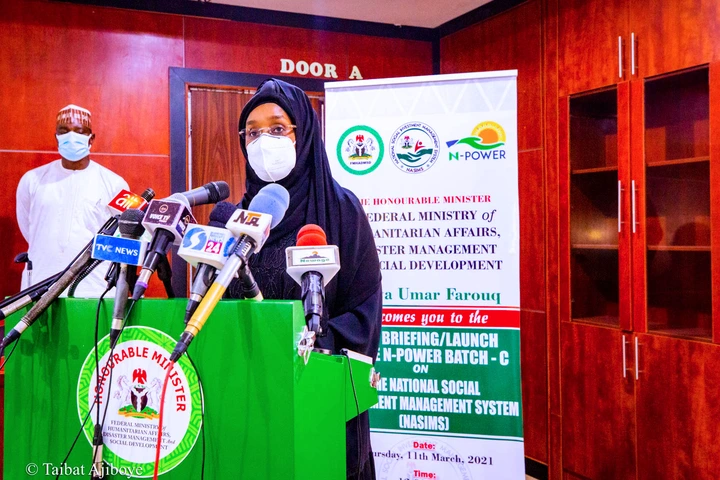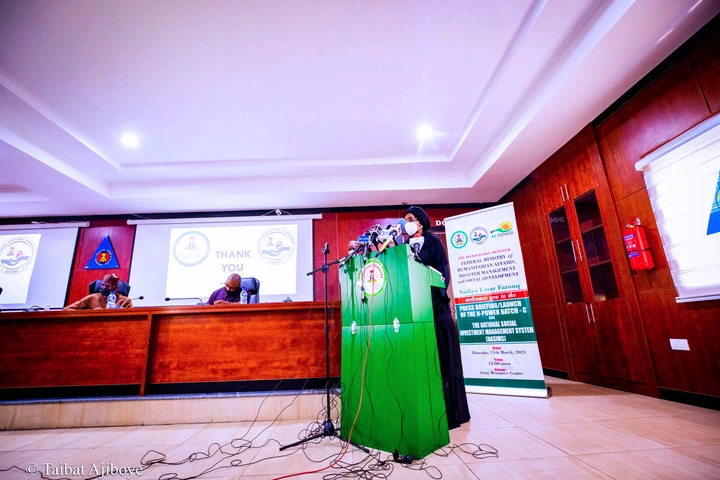 During the inauguration of the National Social Investment Management System, a portal developed for easy coordination, deployment and management of the selection process, Farouq said that "the N-Power Batch C is structured to onboard a million new beneficiaries but beginning with an initial 500,000 beneficiaries in the first stream.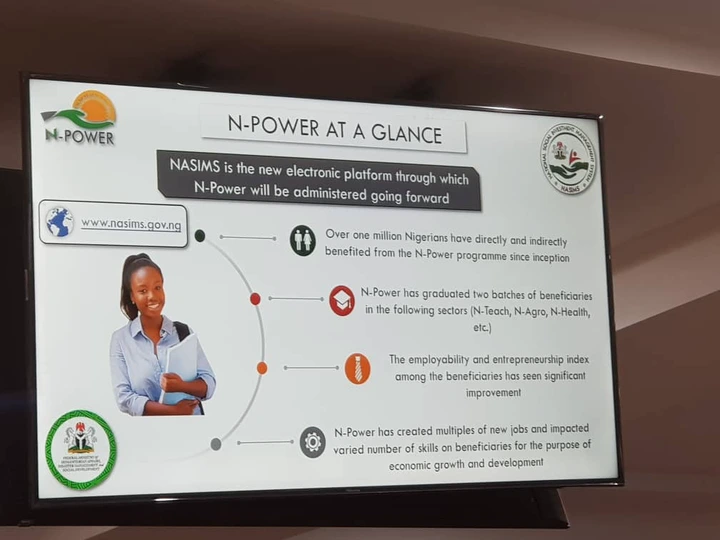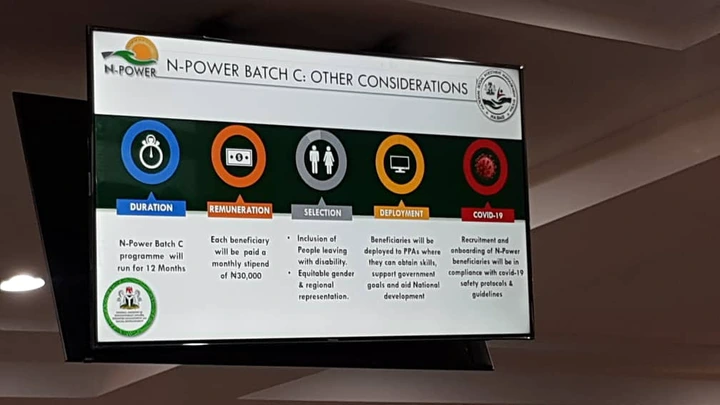 Subsequently, another 500,000 beneficiaries would be selected for the second stream.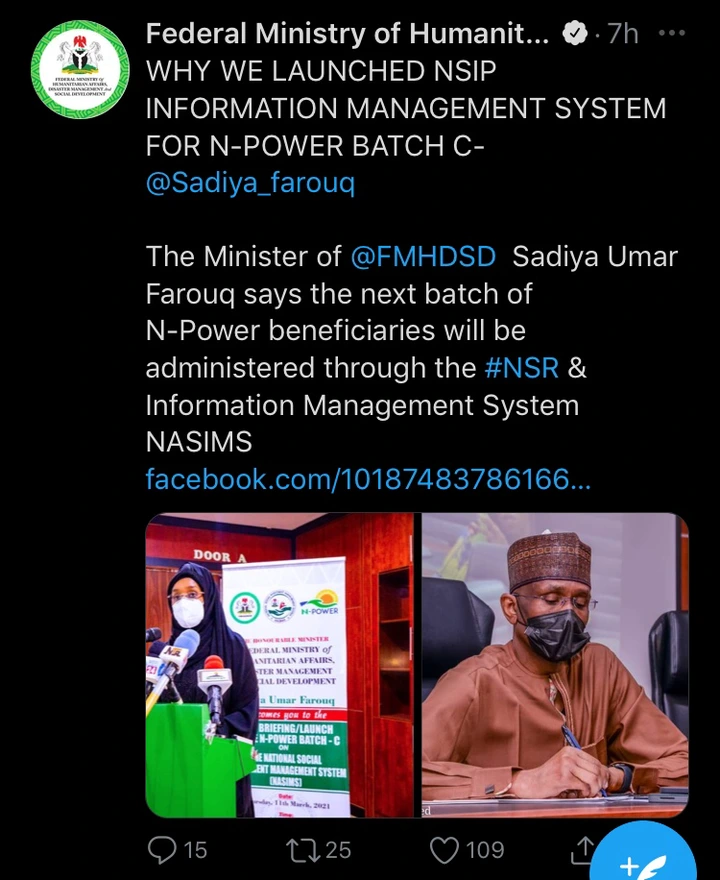 According to the honorable minister, all these are aligned to the national police of lifting 100 million people out of abject poverty.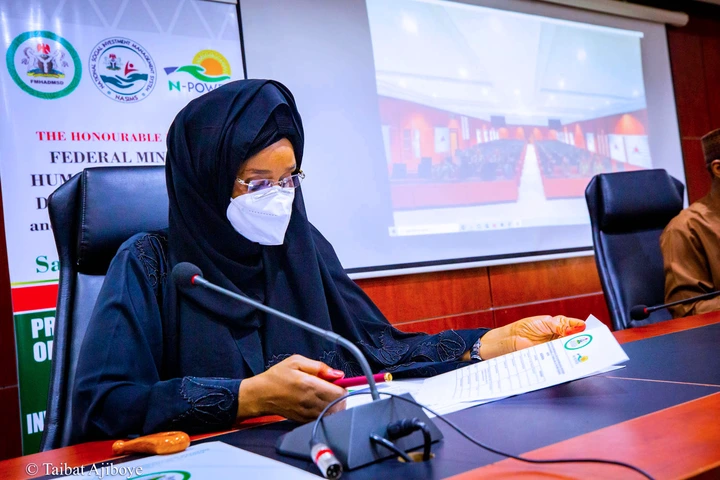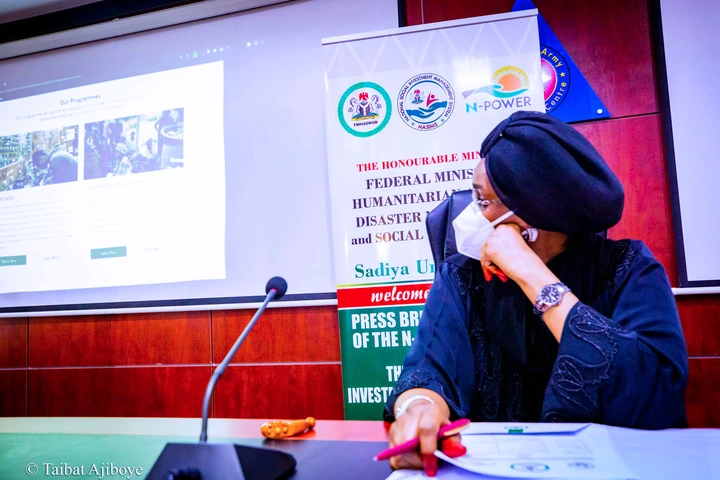 "In addressing the numerous challenges precipitated by extreme poverty in Nigeria, the FG has come up with an innovative approach to document all poor and vulnerable Nigerians in a comprehensive National Social Register," Sadiya Farouq said.
See selection procedure below