Omoyele Sowore, the founder and publisher of an online Newspaper (Sahara Reporters)  has seen Buhari's trip to London for a medical check-up as another avenue to enrich his criticism of the president.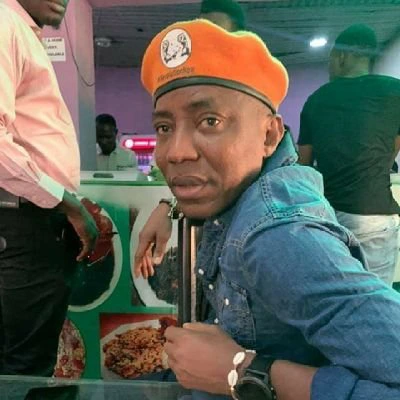 The politician who contested and lost the 2019 presidential election to President Buhari has been begging Nigerians in the UK to come out and prevent President Muhammadu Buhari from gaining access to his doctor(s) in London has criticized the president once again on his Twitter handle.
In his latest critique on the president, Sowore expressed shock over the president's persistent visit to London on medical trips while he is discouraging Nigerians from depending on some foreign goods for survival.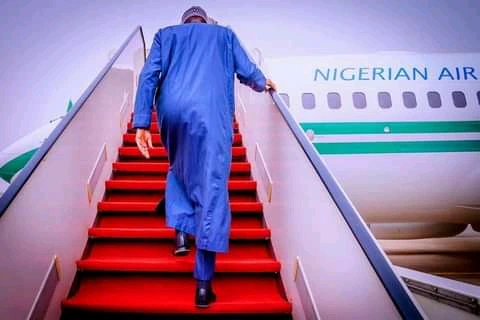 The self-acclaimed activist who referred to Buhari as a selfish man says, while the president is now in London for foreign medical attention, some Nigerian doctors working in hospitals in Nigeria are on strike for welfare-related issues.
Check out the tweet from Omoyele Sowore below: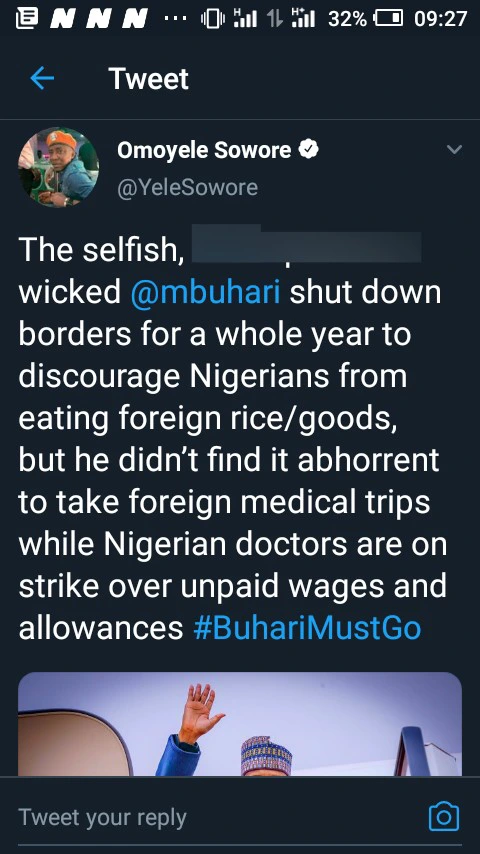 Omoyele Sowore may be perceived by some people as someone who always criticized out of his hate for the president, but on this ground, he is making some senses. Nigeria cannot continue to operate poor medical equipment anymore.
Although it is very clear that, even if the medical facilities available in the developed countries are present in Nigeria, some rich men will still prefer going abroad for their medical needs, but those of us at home here should be well taken care of in terms of Quality healthcare facilities.
The president is trying in other areas no doubt, but he must pay more attention into making our medical sector a tourist center for foreigners instead of him going for abroad in search of medical services always.