Award: Ikorodu Bois Versus Emmanuel, Who Do you Think Will Win?
Popular Nigerian kid comedian, Emmanuella and teen comedians, the Ikorodu Bois have been nominated for the African Social Media Star category at the Nickelodeon kid's Choice Awards, 2021. The both of them as we all know are very talented. The Ikorodu Bois are very creative, they can recreate old videos and make it more beautiful and interesting than the first video. Emmanuella on the other hand is very talented as she acts well and makes people laugh at her comedy videos.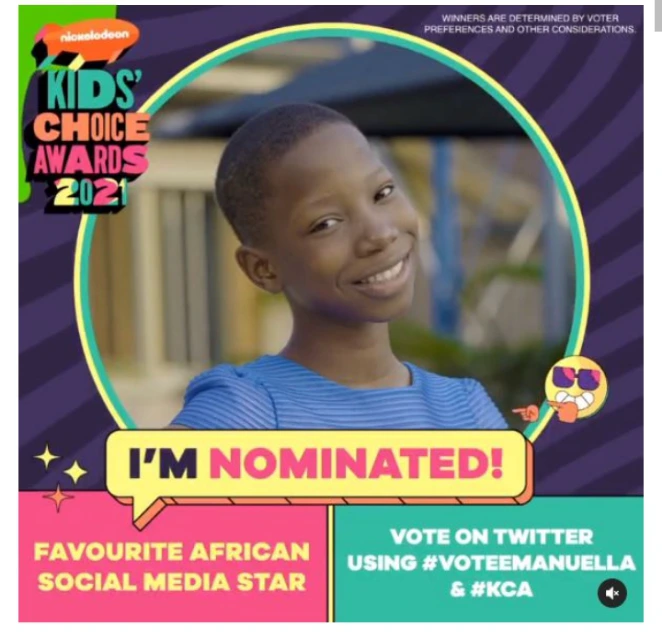 The both of them being nominated in the same award category is going to be very difficult for their fans because both of them are really talented. It's not actually an easy thing to recreate and mimick people, but the Ikorodu Bois always does it perfectly. They can also recreate Hollywood movies perfectly. The Ikorodu Bois are actually recognised Internationally by American Directors and filmmaker, the Russo Brothers.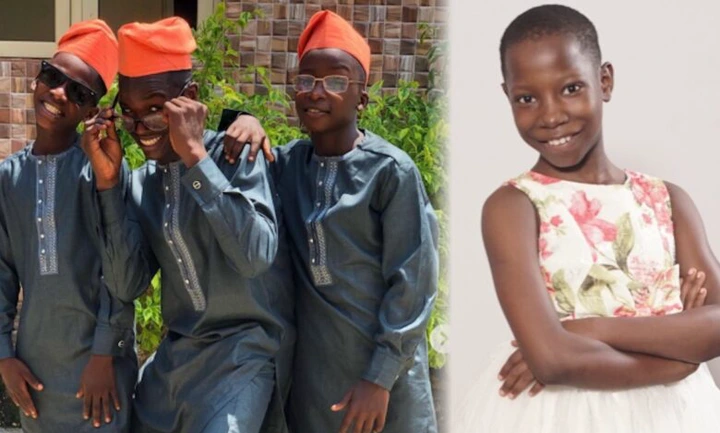 Also, the eleven years old Comedian, Emmanuella has also featured in a Disney movie and has been recognized globally. Emmanuella is really doing great for herself, she's also very wise and smart. She recently built a house for her parents and allegedly bought a car recently.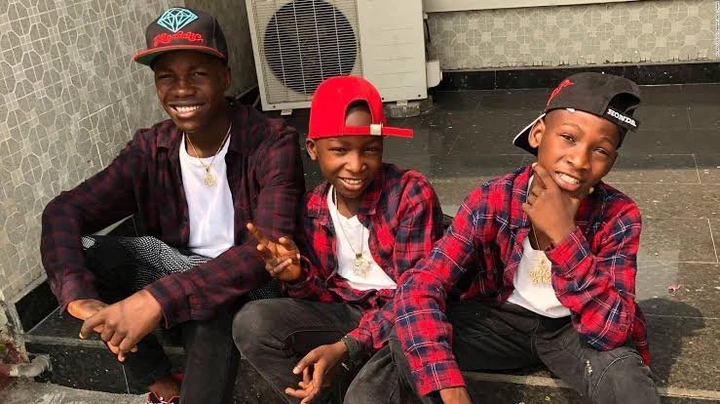 Both Ikorodu boys and Emmanuella has taken to their respective pages on social media to share the great news with their fans as the solicit for votes online.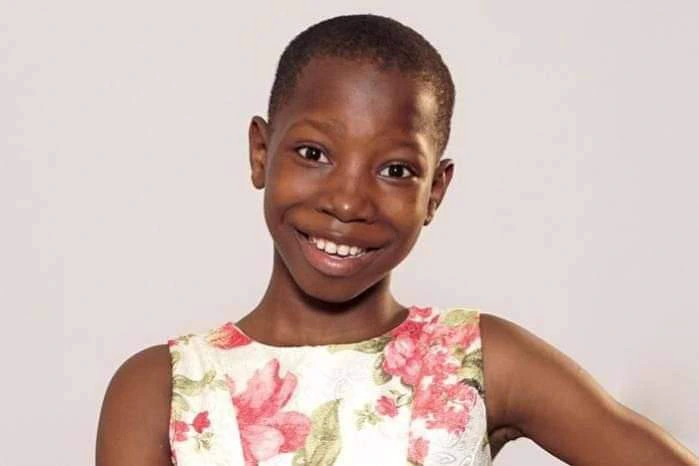 Mark Angel who's Emmanuella's uncle wrote on his Facebook page " Yes! Emanuela has just been nominated for a Nickelodeon Kids' Choice Award"
See screenshots below;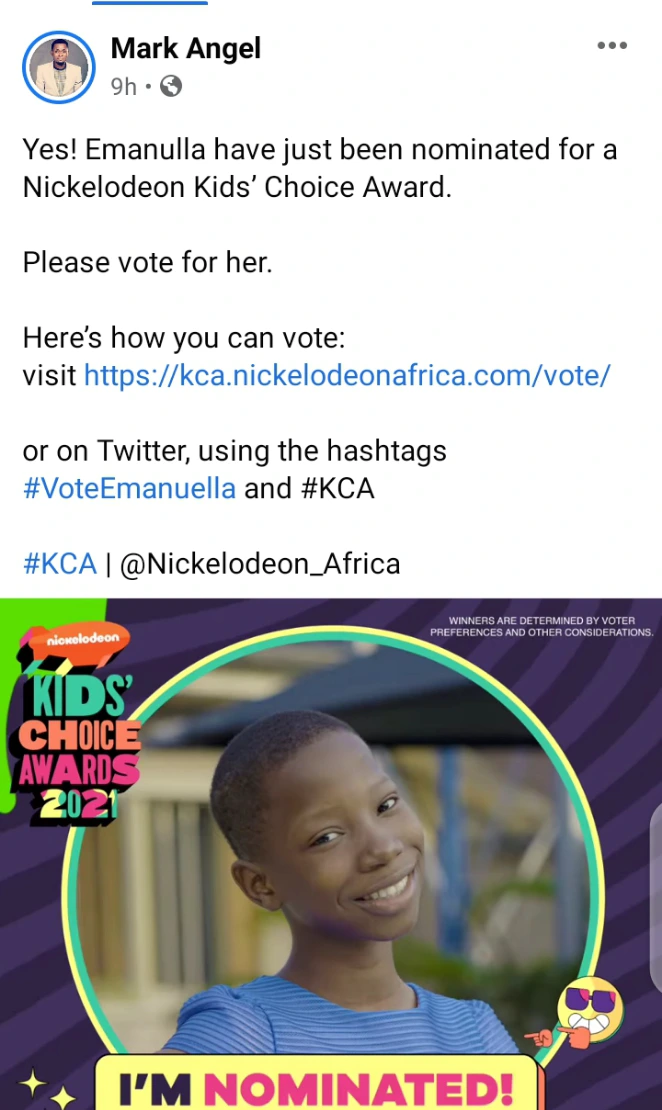 Taking to Twitter, Ikorodu Bois also wrote,
"Good news! We have just been nominated for a Nickelodeon kid's choice Awards.? please guys vote for us"