Great footballers are not only known for what they do on the pitch, but also the matches they played and how their efforts motivated their team to victory.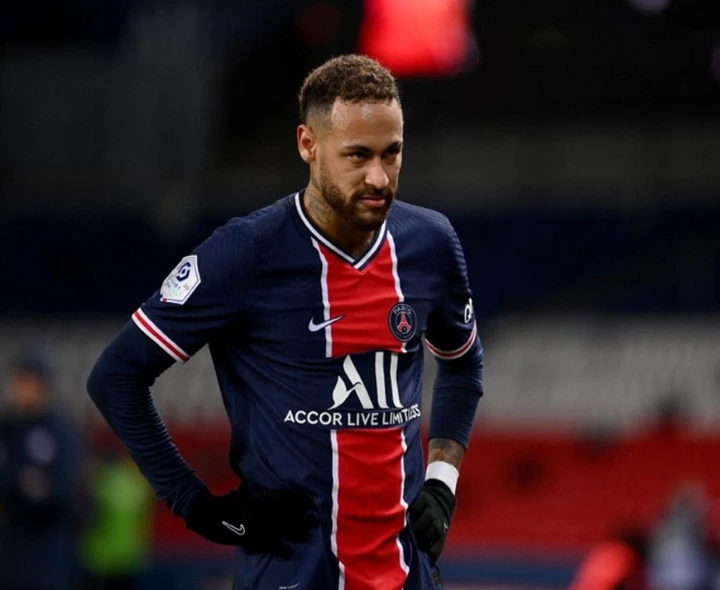 In 2017, Neymar moved from Barcelona to PSG for a transfer record fee of 222 million euros, making him the most expensive signing after he left Camp Nou. The Brazilian attacker has often struggled with injuries since leaving the Camp Nou for the French capital.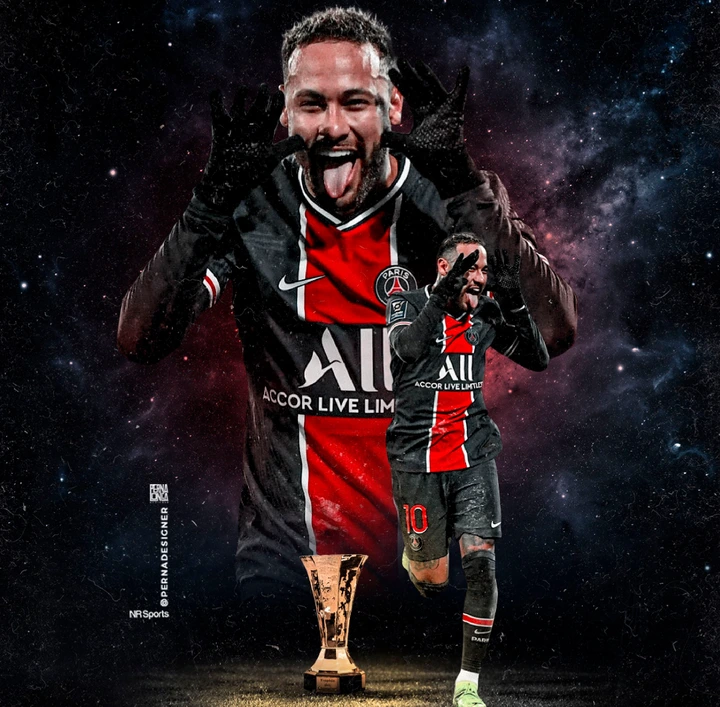 One of the major reason Neymar was signed by PSG, was to help the team to their first Champions League trophy, as they have won all the trophies in France, making them the number one club in the capital.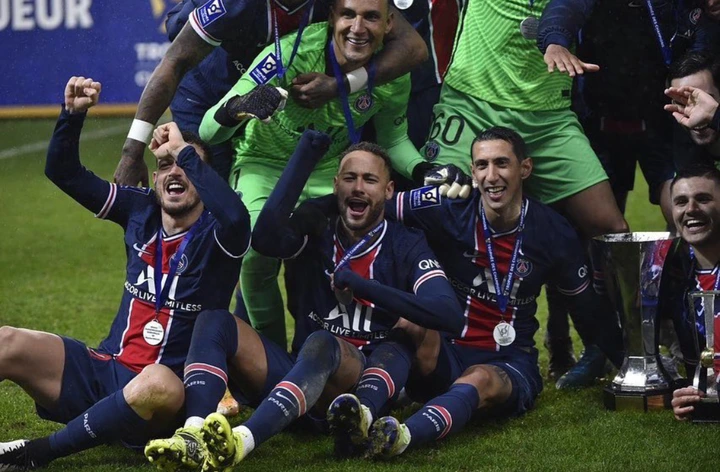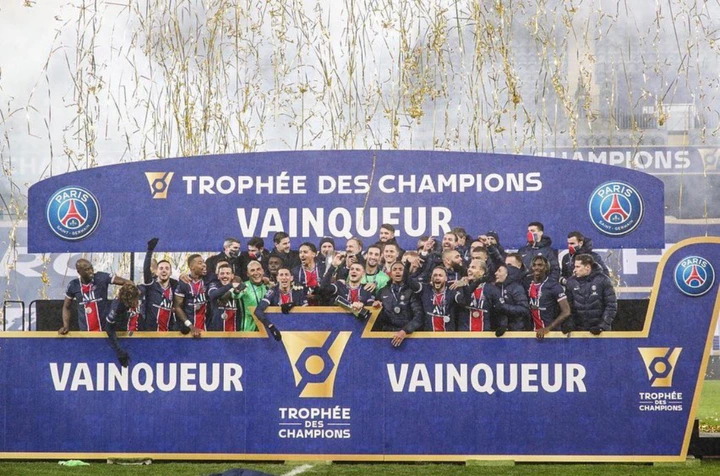 He missed key Champions League last 16-matches against Real Madrid in 2018 and Manchester United a year later, with PSG eliminated on both occasions. According to statistics report, Neymar has played 103 of PSG's 191 games since he signed, as he already has spent time out this season with groin strain, ankle injury and the much anticipated return to Barcelona still with injury.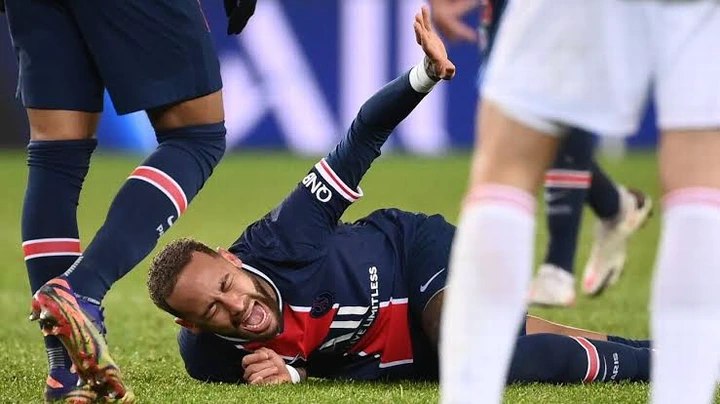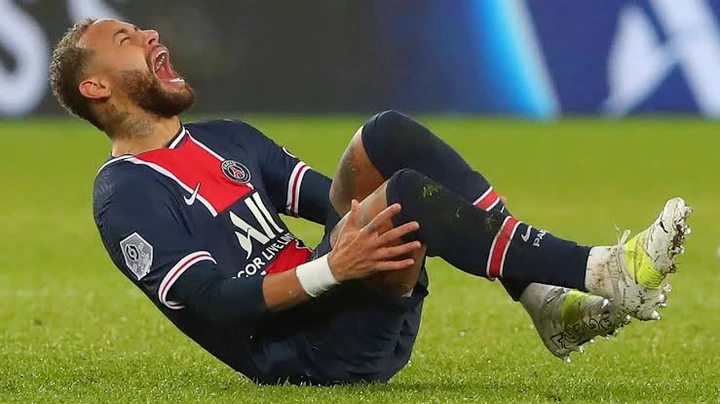 Matches in which Neymar has missed fellow PSG player, Mbappe has shown he should be covering the front page and back page of every newspaper in Paris. Mbappe was on top gear as his hat-trick was enough to cause the damage at Camp Nou. Moreover, this would have been one of those games where Neymar would have stolen the headline.
After the final whistle, Neymar took to his official social media handle to congratulate his teammate as he gave special praise for the hat-trick hero.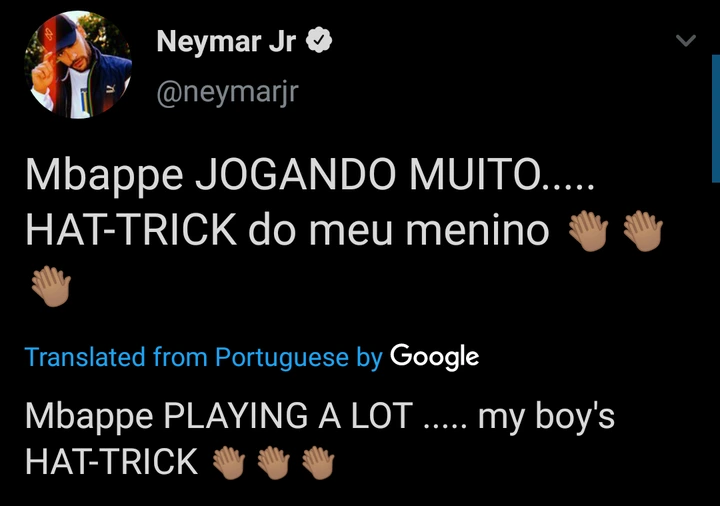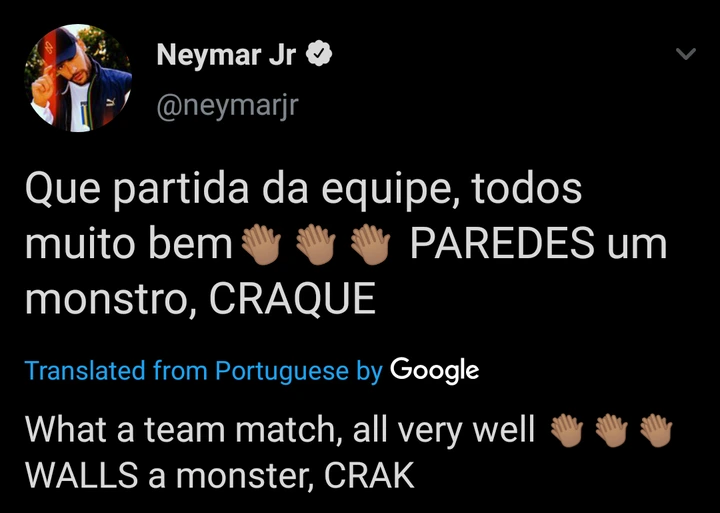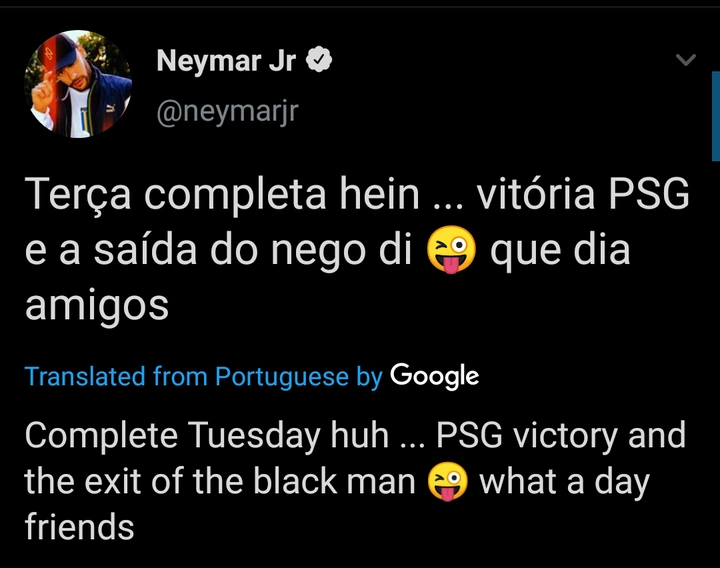 Neymar has missed various Ballon D'Or nominations since he left Barcelona as it can be argued that, his injury woes has been his major problem. It's hard to say if it's his style of play or he just loved been kicked around by opponents which results to his injuries.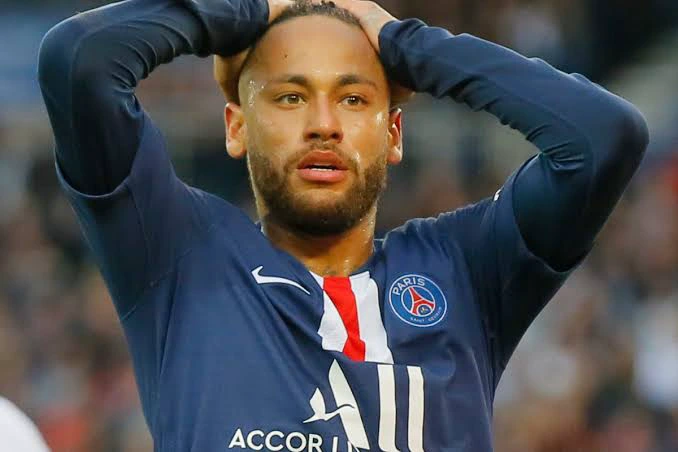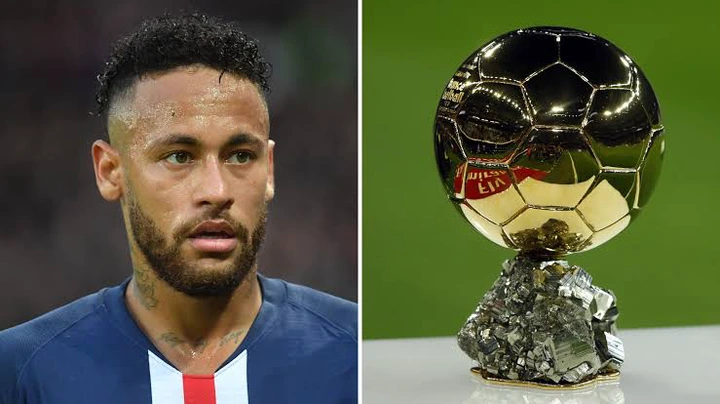 But on a nut shell, if Neymar keeps missing out on important games, surely his chances of winning the Ballon D'Or may be far from reach considering his age and the excellent work from other young talent across Europe.